1.25 crore dear sisters, be happy, on 4th October you will get Rs 1500!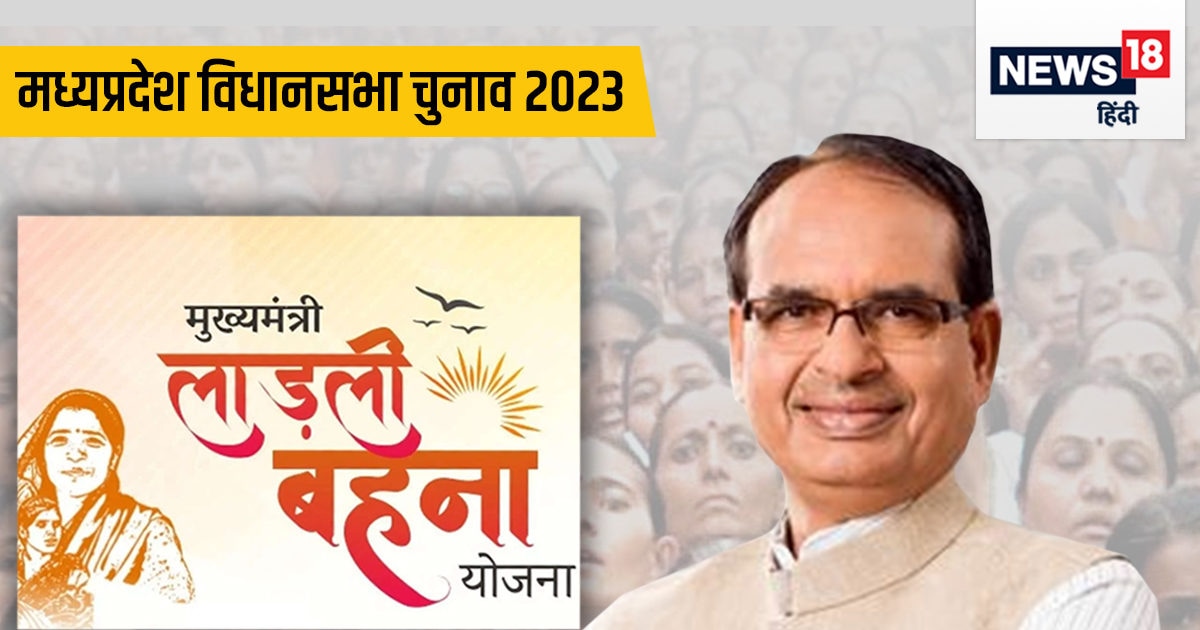 Bhopal. This is considered to be a game changer for the BJP in the 2023 assembly elections. October installment of Ladli Brahmin Yojana may be released soon. Not only this, Chief Minister Shivraj Singh Chouhan may increase the installment from Rs 1250 to Rs 1500 in the month of October. The reason for this is the announcement of the date of assembly elections in Madhya Pradesh.
So far, under the Ladli Behna Yojana, money is transferred to women's accounts on the 10th of the month. But sources say, this time the date will be 4th October. This is because the Election Commission is likely to announce the election date for the Assembly elections. The code of conduct is likely to be issued after October 5. So the government has decided to release the installment of Ladli Brahmin on 4th October. For this, a Ladli Brahmin conference has also been organized at Sagar where Chief Minister Chauhan will transfer money to the accounts of 1.25 crore women.
The Ladli Brahmin scheme was launched in March
The Ladli Brahmin Yojana was launched by Chief Minister Shivraj Singh Chouhan in March this year. A provision of Rs 1,000 per month has been made to eligible women under this. Its first installment was released on 10 June. In August, this amount was increased to Rs 250 for Rakshabandhan. In September, Chief Minister Chauhan increased the amount and released an installment of Rs 1250. Not only that, he also announced to increase it to Rs 3000 in installments. It is noteworthy that women in the state are eligible for this scheme. However, only married female applicants are allowed to register for the scheme. Age limit of Ladli Brahmin Yojana is 23 to 60 years. Women taxpayers and those in government service are not eligible for this scheme.