12th failed: Vikrant Massey upset, his condition is getting worse… What's the matter? Vidhu Vinod Chopra took a big decision for his upcoming film.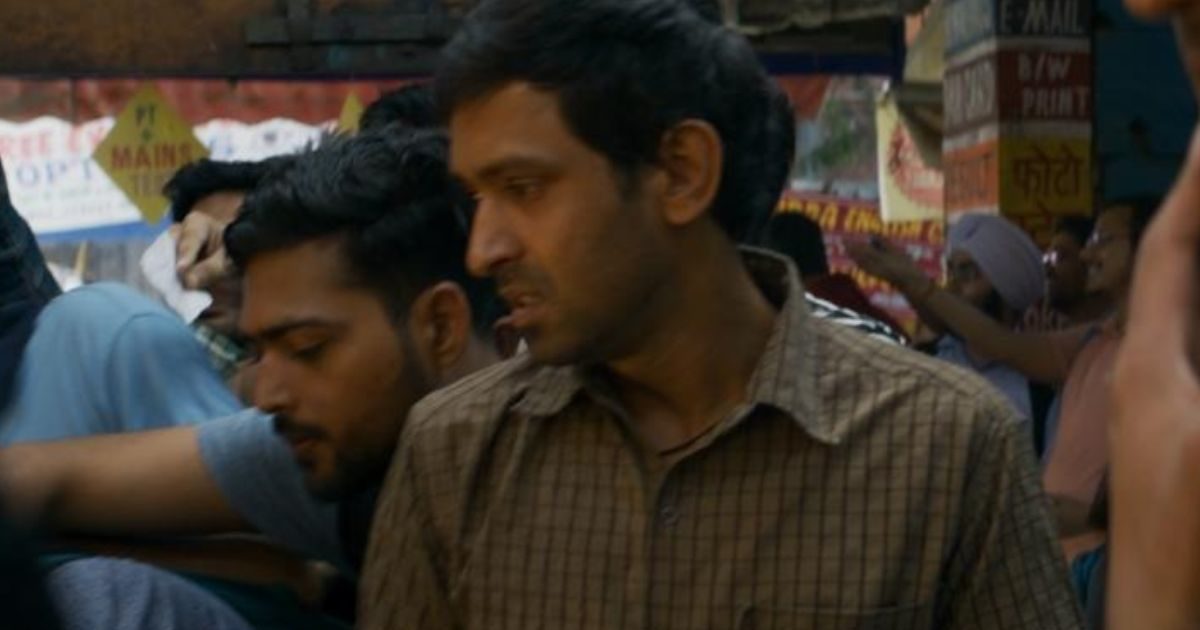 Mumbai: Director and producer Vidhu Vinod Chopra is gearing up for the release of his much awaited film '12th Vaal' starring Vikrant Massey. The film is based on a real-life story of a dacoit becoming an IPS officer and also depicts the journey of IPS officer Manoj Kumar Sharma and IRS officer Shraddha Joshi. Recently, the makers launched an interesting teaser of the film, every frame of which looked interesting and increased the interest of the audience. This is because director Vidhu Vinod Chopra prefers to shoot most of his films in real-life locations to maintain authenticity.
In such circumstances, if we talk about 12th Fel, the filmmaker has shot a major portion of the film in areas like Mukherjee Nagar and Old Rajendra Nagar in Delhi. Filmmaker Vidhu Vinod Chopra wanted to keep the shooting spots of the much-awaited film in touch with the themes and themes of the film and hence, do justice to the film, which is also based on real-life incidents of UPSC students. .
Because of this, he decided to shoot the entire film only on real locations. However, his commitment and passion towards filmmaking made him a special filmmaker and his projects like 3 Idiots, PK, Sanju and Shikhara, which were shot on real locations, were a highlight of his craft.
So, with a combination of real-life locations and stories based on real-life incidents, Vikrant Massey starrer 12th Fel is going to be a unique experience for the audience. This film is produced by Vidhu Vinod Chopra and will release on October 27, 2023.