3 years of love, court marriage, now the husband is wandering around looking for his wife, know the whole story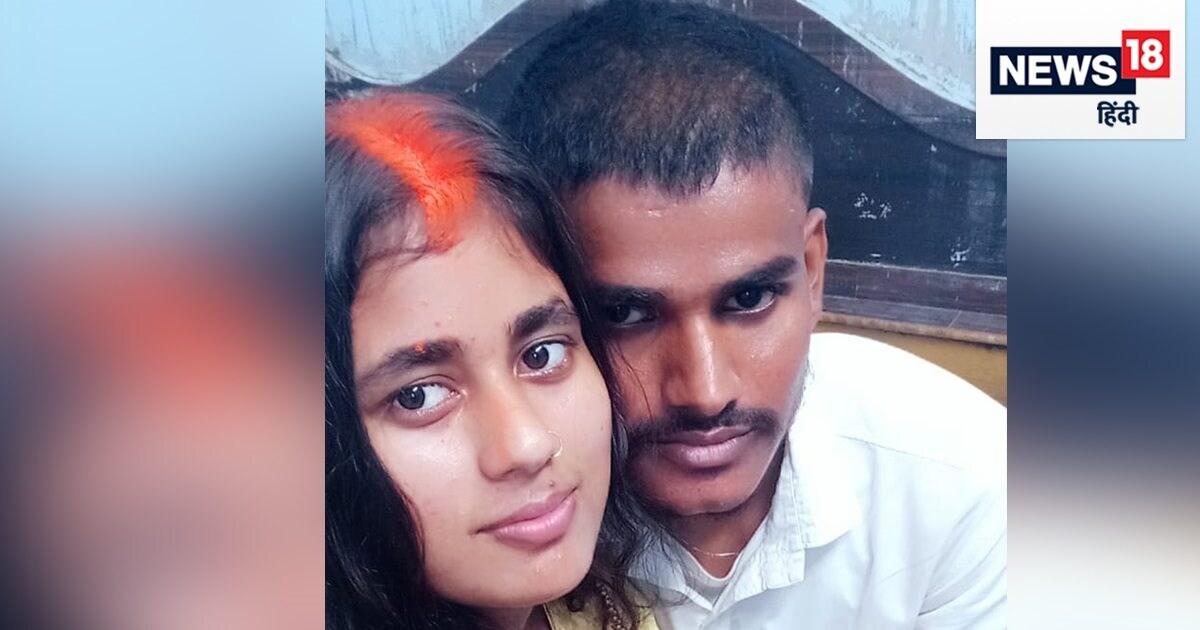 Report – Rajeev Ranjan Subimal
Jehanabad A young man is roaming from house to house in Jehanabad district of Bihar in search of a wife. Even though he appealed to the police, his wife could not be found. The matter pertains to Jehanabad and Arwal districts where a youth from Mugla Bigha in Arwal district resided in Jehanabad and prepared for the competitive examination. During his stay in Jehanabad, he fell in love with a girl resident of Lalse Bigha under Kako police station of the district.
Their love blossomed while attending coaching. Then a few days ago, this couple got married in Patna court. Family members of both son and daughter can also know about the marriage. Although no one objected at first, on September 18 the girl's behalf took the girl to her mother's house, saying that now the marriage between the two of them would be done with full fanfare and according to Hindu customs.
The lover's husband said that the girl was taken to her mother's house, since then the family members have been torturing her and keeping her confined in the house. The husband complained that he was not allowed to talk to the girl on the phone, nor were the family members allowed to meet him. After suffering from the in-laws, her lover husband appealed to various officials including the Kako police station, but she is not getting justice. The young man produced the marriage certificate in the court and the video taken by his friends during the marriage as evidence before the police.