6 bank employees in Banda planned, scammed this bank to the tune of ₹ 5 crore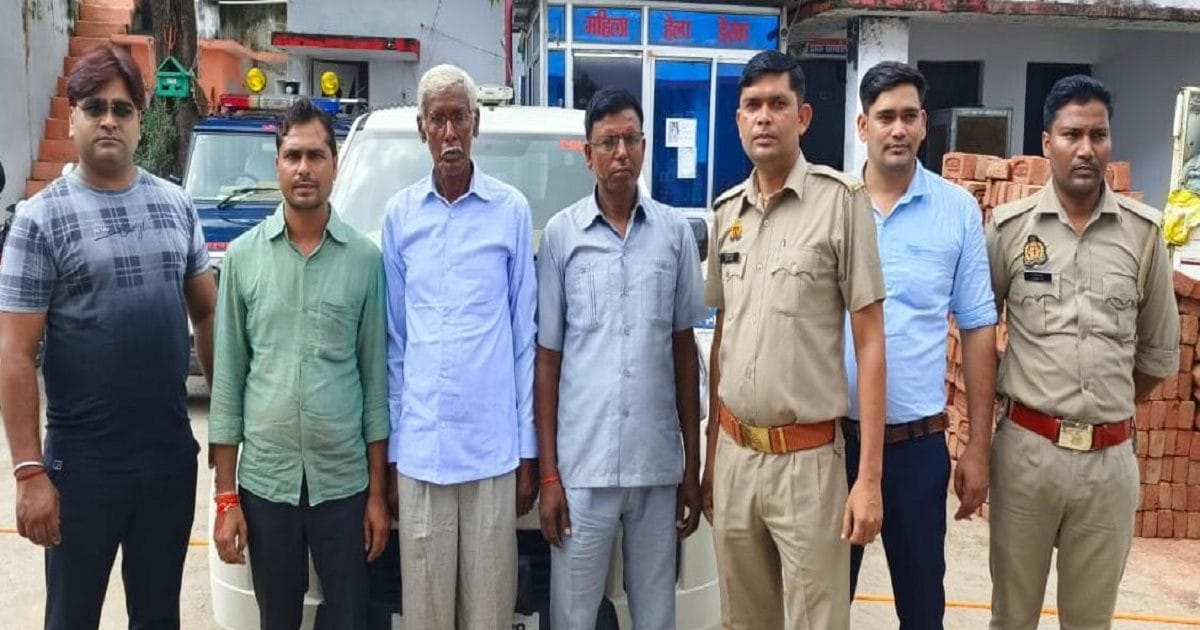 Tied up. A major scam has come to light in a cooperative bank in Uttar Pradesh's Banda district, where three bank employees committed a scam of Rs 5 crore in 2018. After that SIB team investigated the whole matter. The SIB team reached Banda on Friday and arrested the three accused with the help of the police. Three accused fled from the spot.
Let us inform you that the whole matter is in Oran village of Bisanda Thana area of ​​Banda district, where 6 employees posted in Oran Assistant Cooperative Bank have committed a scam of about 5 crore rupees, after which the investigation of the whole incident has started. The SIB team has been assigned the task of investigating the entire matter. The SIB team was continuously investigating the matter.
Meanwhile, the investigation revealed that six bank employees have caused such a big scam. In this regard, the SIB team reached Banda on Friday and arrested the three accused. The other accused fled from the spot. Police and SIB team are looking for the remaining three.
Informing about this whole matter, Bisanda police station president Krishna Kumar Tripathi said that the SIB team has come from Lucknow. Policemen have also been sent with them. During the investigation, three people were arrested from the spot. These bank employees have committed major scams in the bank and all of them have been sent to judicial custody for 14 days on the orders of the court.