A big hole under the railway line, Kanchenjunga Express was coming from ahead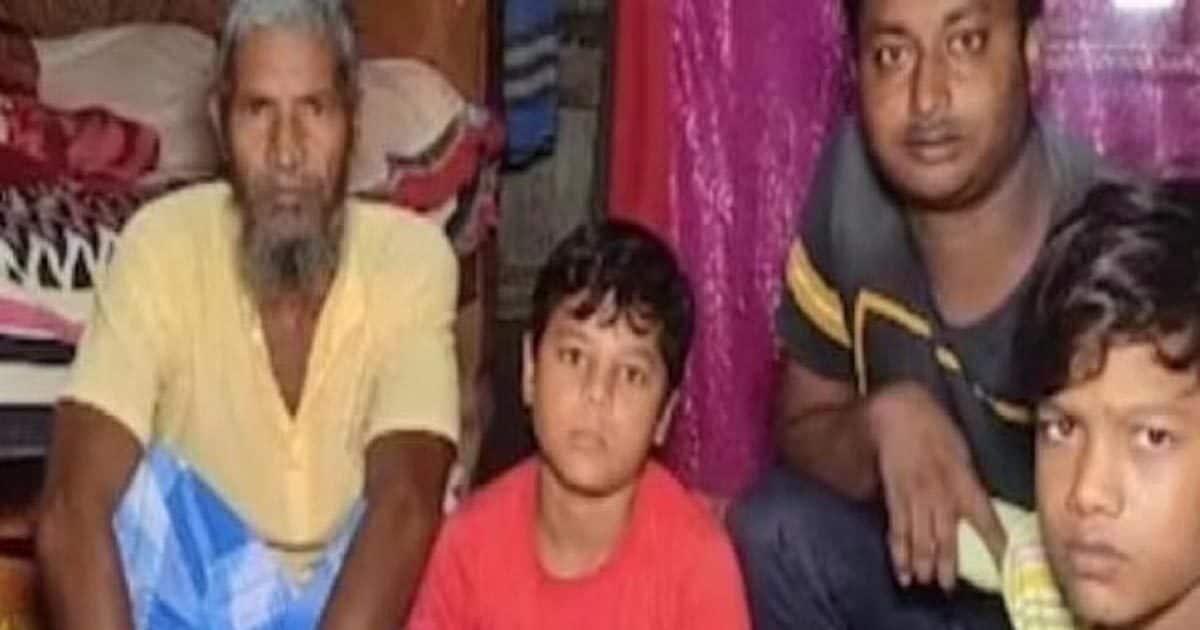 Calcutta. An 11-year-old boy's intelligence saved a train accident in Bengal. Murslin, a class five student, was surprised to see a big hole in the track when he went fishing in a ditch beside the railway track from his home in Malda on Thursday afternoon. Meanwhile Silchar bound Kanchenjunga Express reaches there. The student then waved his red t-shirt to attract the driver's attention. Seeing the boy waving a red T-shirt on the track, the driver stopped the train. Railway officials who reached the spot appreciated the alertness and wisdom of the boy.
It is known that this big pothole has been created in the railway track due to heavy rainfall in the North Bengal region recently. It is filled with water and the railway is weakened. Mursalin sensed danger. After the Silchar-bound Kanchenjunga Express left the nearby Bhaluka Road railway station, the 11-year-old boy took off his red T-shirt and started waving it rapidly to attract the train driver's attention. After going viral on social media platforms, Mursalin's work is getting a lot of appreciation. Hundreds of people reached his residence to congratulate him.
He started shaking his red t-shirt as soon as he heard the sound of the train.
Murslin said, 'It was raining and I crossed the railroad tracks and fished. I was busy fishing, but after a few minutes I looked around when I didn't catch a fish. I saw that the soil and stones under the railway line were washed away by the rain. I thought there might be danger for the train. Just then I heard the train whistle. I didn't waste a single moment. I took off my red t-shirt and stood on the rail and waved.
Mother said, I am proud of my son.
Morzina Bibi, Murslin's mother, said her son returned home and reported the train stop. I am proud of him. Train accident can be avoided by his action. Railway officials also praised him. Railway officials said no potholes were seen under the tracks. "After inspecting the pothole, railway officials from nearby Bhaluka Road station took steps to fill it as soon as possible," he said. A railway official said, 'We appreciate the intelligence and bravery of the boy.