A person became a dog by spending 12 lakh rupees, now the dog is only looking for a fan!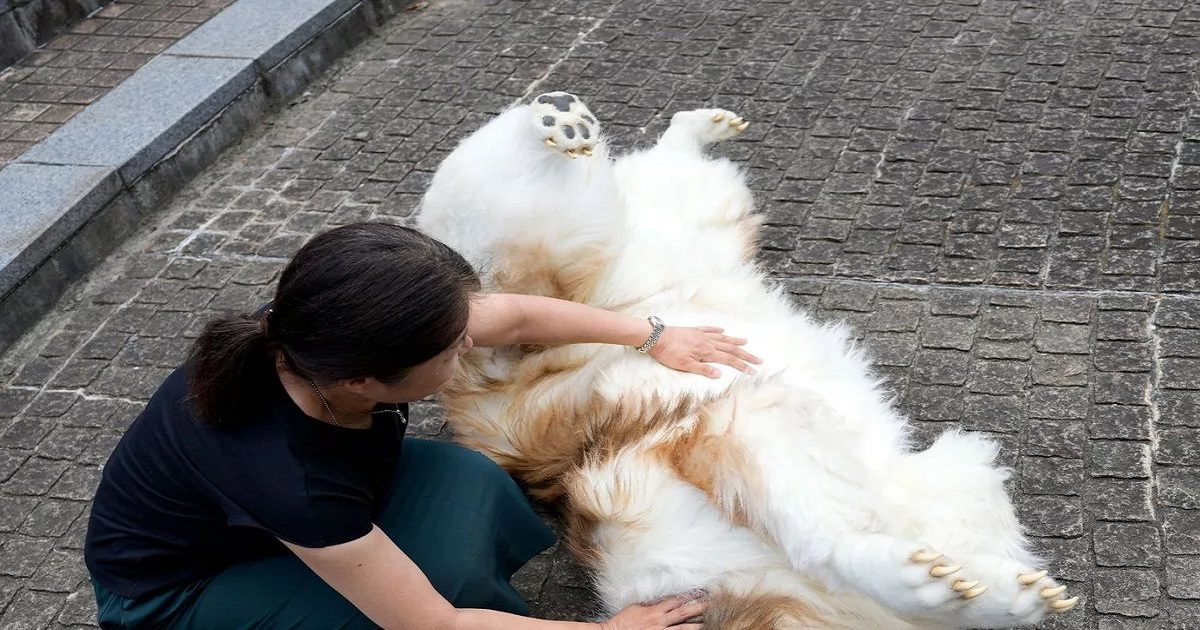 You will see many types of people in the world. The quirkiness of some things amazes people. Many people don't even see spending money on their madness. Some are crazy about plastic surgery and some are crazy about buying expensive things. But a man living in Japan was obsessed with becoming a dog. From childhood he wanted to be a dog that could walk on all fours. He became famous today because of this madness.
This person from Japan has spent twelve lakh rupees. With this money he bought himself a very realistic dog costume. He looks like a real dog after wearing it. Not only that, he wears this outfit and walks like a dog. His costume looks so real that even street dogs mistake him for their own. Now this dogman is looking for a mate.
He has become a perfect dog
This swan lover of Japan is known as Toko-san. Toko is known in Japan for her perfect dog routines, with millions of people subscribing to her channel on YouTube. On top of that, he posted videos of dogs wearing costumes. He suddenly became very famous after buying clothes worth twelve lakh rupees for himself. He hides this strange habit from his friends. Everyone knows Toko but no one knows who is behind the clothes.
Only do videos in dog clothes
Looking for partner
Toko has now revealed on social media that she is looking for a partner. He is looking for a partner who will support him in his desire. He says that this companion will accompany him on his travels. He also said that this relationship is not physical. Toko, who is looking for a partner, schedules an interview for the perfect candidate. Candidates coming for this will interview in the cage. People are talking a lot about this craze in Tokyo. Now it remains to be seen when he will find the perfect partner.