A unique initiative of the traffic police, this picture shows bike riders without helmets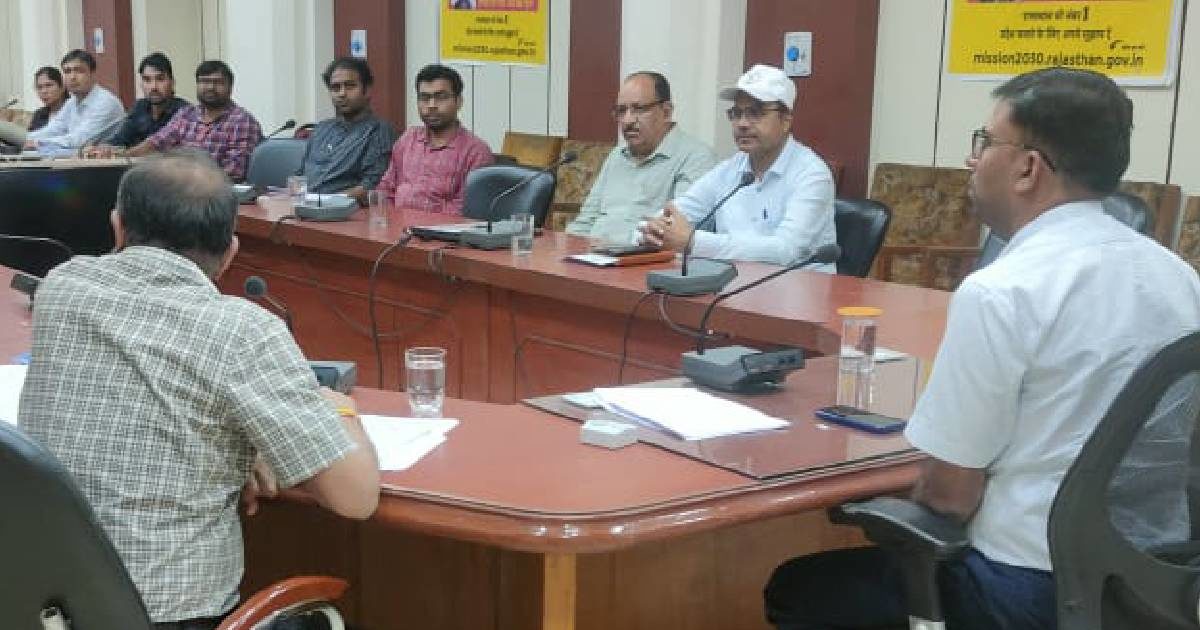 Nikhil is husband/wife. Under affirmative action, traffic police are now encouraging two-wheeler drivers to wear helmets by showing safety films while not wearing helmets. In continuation of this, a safety film is being screened at all toll points in the district to stop the plying of two-wheeler drivers without helmets. The film, which is about 20 minutes long, is a message to drivers to be serious about their lives and follow road safety and rules.
District Magistrate Bhagwati Prasad Kalal said that the initiative was taken as part of positive steps as a lesson to sensitize people about road safety. Under this, safety films are being shown to two-wheeler drivers at toll booths in Jamsar, Lakhasar, Nokha and Salasa. Drivers traveling without helmets are stopped and given the option of receiving a citation or watching a safety film. During this option, people stop and watch a safety film of about 20 minutes, which conveys a poignant message about the role of helmets and following other rules during road safety.
'The picture was shown to 780 people'
Traffic in-charge Anil Kumar said the film has been shown to 780 wheeler drivers at various toll points in the district this month. Intensive campaign of regular helmet checking is being carried out. Under this, the film was shown to 197 people at Lakhasar Toll Plaza, 189 people at Salasar Toll Block, 242 people at Nokha Toll Block and 152 people at Jamsar Toll Block. People are impressed with this initiative and are encouraging others to wear helmets.