Adventure sports will change the landscape of rural tourism.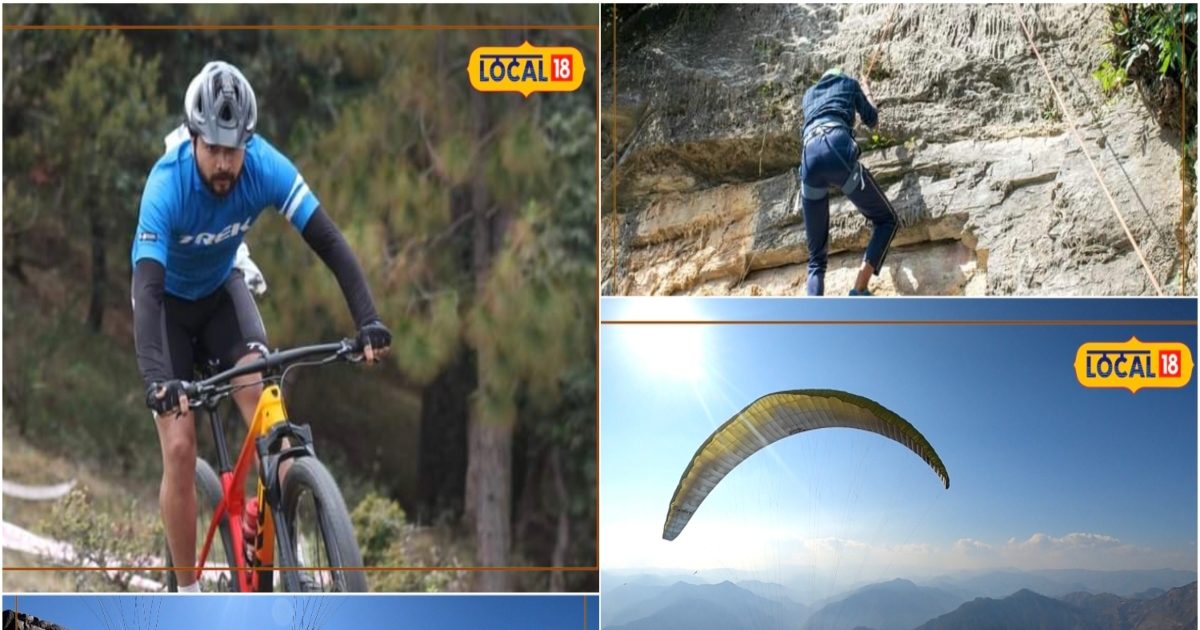 Himanshu Joshi/Pithoragarh. Tourism is an important part of Uttarakhand's economy. Tourism is now growing rapidly in the hilly areas of Uttarakhand. Considering the importance of tourism, World Tourism Day is celebrated on 27 September every year. Because tourism is a strong part of the economy not only of Uttarakhand state but also of India and many other countries. Talking about Uttarakhand, tourism activities are now expanding to rural areas. Tourists now want to spend time in peace away from the hustle and bustle of the city. This is why Pithoragarh district is making its mark in tourism today. The tourism department is now trying to engage the tourists coming here with adventure sports. For which all kinds of efforts are being made here.
For the first time in the district, Adventure Sports related activities will be conducted for a whole week on the occasion of Tourism Day, which will not only introduce local people to adventure sports but also create awareness about the region. Through adventure sports which play an important role in the tourism sector, development will also be possible. While giving information about the organization of adventure sports on the Tourism Day, Pithoragarh Tourism Officer Kirti Chandra Arya said that the objective is to increase tourism activities in the district as well as provide employment to the local people.
New identity will come from sports
A paragliding site has been set up at Jibal village in Gangolihat. From where paragliding is going for the first time. Gangolihat has many ancient caves, due to which this area is supposed to be developed as a cave circuit. Social activist Surendra Bishta, who guided the development of Gangolihat, thanked the tourism department and said that through adventure sports, Gangolihat will get a new identity and the talents here will get a chance to advance.
,
First Published: September 23, 2023, 15:02 IST