After 'Kantara', the craze of 'Kantara 2' has increased, Ganesh Pandel's popular film character!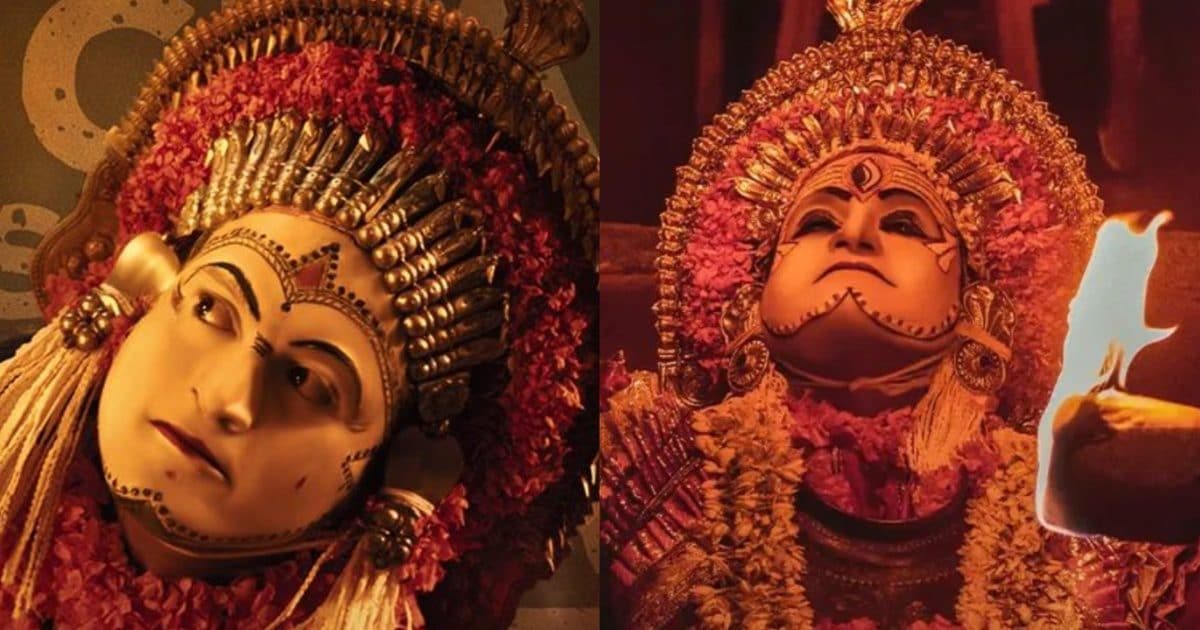 New DelhiThe way Rishabh Shetty's 'Kantara' captured the hearts of the public with its unique story and craft, the film became a huge success at the pan India level and across the globe. The film not only set a benchmark with its massive success, it created a frenzy in India and on the global stage. Almost a year has passed since the release of the film, but the enthusiasm and craze about the film has not decreased yet.
In fact, Ganesha pandals are seen decorated in 'Kantara' pattern during Ganapati Chaturthi celebrations. Ganapati Bappa was seen sitting with Panjurli Daiva somewhere. Another example of the 'Kantara' craze was seen recently when a Ganesh pandal was decorated on the theme of Rishabh Shetty's 'Kantara' character. The pandal scene takes the audience to a different world like 'Kantara'.
'Kantara' became synonymous with a major event
It shows the pan India excitement of 'Kantara' and how the film holds a special place among the people of the country. Such a craze has not been seen in the last few years and the movie craze among all shows how it has become synonymous with a big event.
The prequel of 'Kantara' is in the works
The divine experience given by Rishabh Shetty with 'Kantara' is the USP of the film and gives the audience a more divine and enriching experience. Rishabh is currently working on the prequel to his global blockbuster 'Kantara'. The story of the film is currently in the works and it is really hard to wait to see how this storyteller will treat us with another interesting and interesting story.