After the son-in-law, the sister also turned her back, Priyanka Chopra will not go to Parineeti's wedding!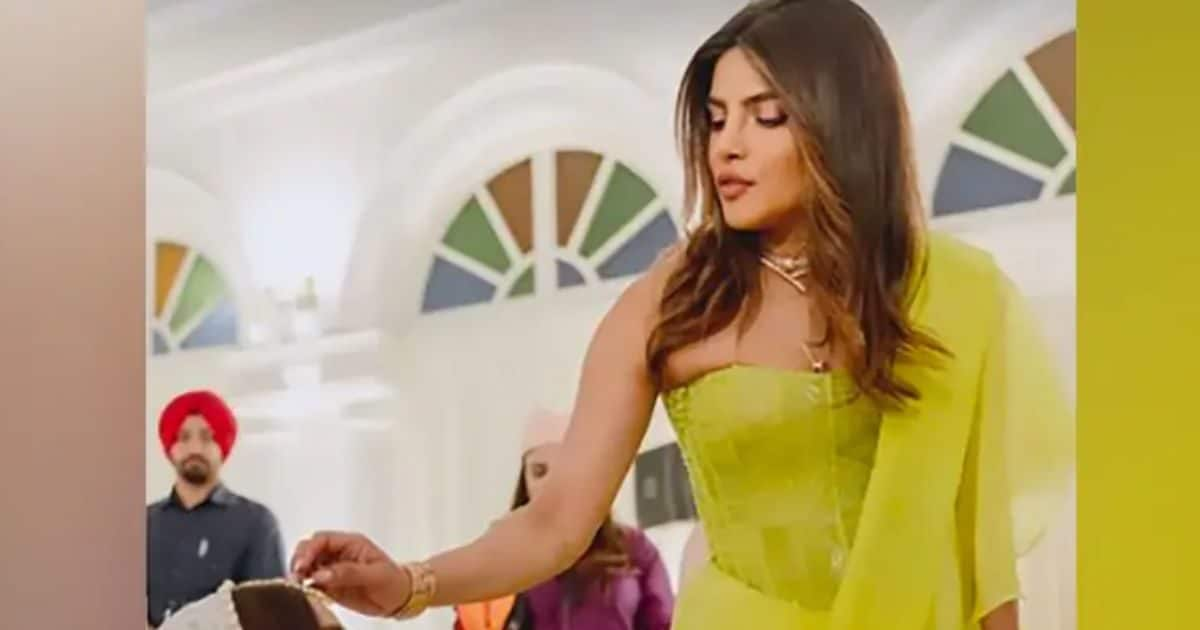 New Delhi. Parineeti Chopra is all set to tie the knot with Raghav Chadha in a lavish wedding ceremony in Udaipur on September 24. Many political and Bollywood celebrities are expected to attend this royal wedding. Apart from these celebrities, people expected that the global star i.e. Parineeti's sister Priyanka Chopra will also come to attend the wedding with her family. But now it seems that a desi girl may not be suitable for marriage. He himself hinted about it, after which people are speculating now.
Hours before the wedding, Priyanka Chopra made a gesture, after which people are speculating that she is still in the US. Before the wedding, she congratulated sister Parineeti Chopra and future son-in-law Raghav Chadha of the Chopra family for their new beginnings.
Parineeti Chopra-Raghab Chadha wedding ceremony begins
The grand wedding ceremony of Parineeti Chopra and Raghav Chadha started from September 22 in Udaipur, Rajasthan. At the airport, the guests were welcomed by a band playing. People are eagerly waiting for this desi girl's wedding, but they might miss 'Citadel' star Parineeti's grand wedding.
Priyanka's social media posts raised suspicions
This is being said because Priyanka shared a post for Parineeti and Raghav on her Insta story. Sharing the sister's picture, she wrote – 'I hope you are equally happy and satisfied on your big day… I always wish you lots of love in life.' Along with this post, she also wrote #newbeginnings and tagged the bride and groom. In the picture, Parineeti is seen struggling with a glass in her hand.
Priyanka Chopra's post.
What is the reason for not coming to the wedding?
According to media reports, Desi Girl was supposed to arrive in India today i.e. 23rd September. But it is said that he is not able to come to India now. The reason behind this is his work commitment. However, no official information has been released by Global Girl. However, it is also being said that Nick Jonas' elder brother, Joe Jonas, is not attending the wedding due to the ongoing feud between him and his wife, Sophie Turner.