Ajit Sharad filed a disqualification petition against 10 MLAs of the group before the Assembly Speaker.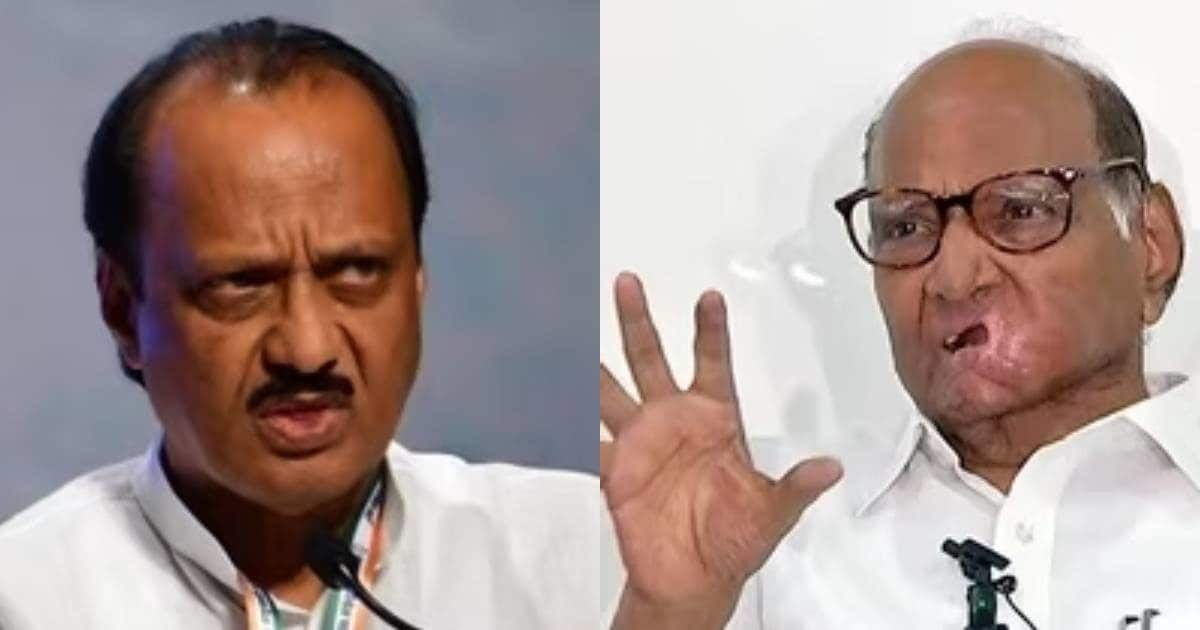 Mumbai: Stirring again in Maharashtra politics. The Ajit Pawar faction of the Nationalist Congress Party (NCP) has submitted a petition to Maharashtra Assembly Speaker Rahul Narvekar, calling for the disqualification of 10 MLAs from party founder Sharad Pawar's party. The petition was filed on Thursday by Anil Vaidas Patil, chief whip of the Ajit Pawar group.
Anil Vaidas Patil said the 10 MLAs named in the petition include Jayant Patil, Jitendra Awahad, Rajesh Tope, Rohit Pawar, Anil Deshmukh, Prajakta Tanpure, Balasaheb Patil, Sunil Bhusara, Sandeep Khirsagar and Suman Patil. However, the Sharad Pawar group has already filed a disqualification petition against 40 MLAs in alliance with Ajit Pawar.
53 NCP MLAs in Maharashtra Assembly
The NCP has 53 MLAs in the 288-member Maharashtra Assembly, with MLAs like Nawab Malik and Suman Patil taking a neutral stand. A split occurred in the NCP on 2 July when Ajit Pawar and eight other MLAs joined the Eknath Shinde government. These eight MLAs include Chagan Bhujbal, Hasan Mushrif, Dilip Walse Patil and others.
Ajit Pawar is the Deputy CM of Maharashtra
Ajit Pawar is currently the Deputy Chief Minister of Maharashtra, the remaining eight MLAs from his party were made ministers. Both groups have been staking their claim over the party's electoral symbol and name.