Ali Campbell will make a splash in India for the first time, with a show held at this venue in Delhi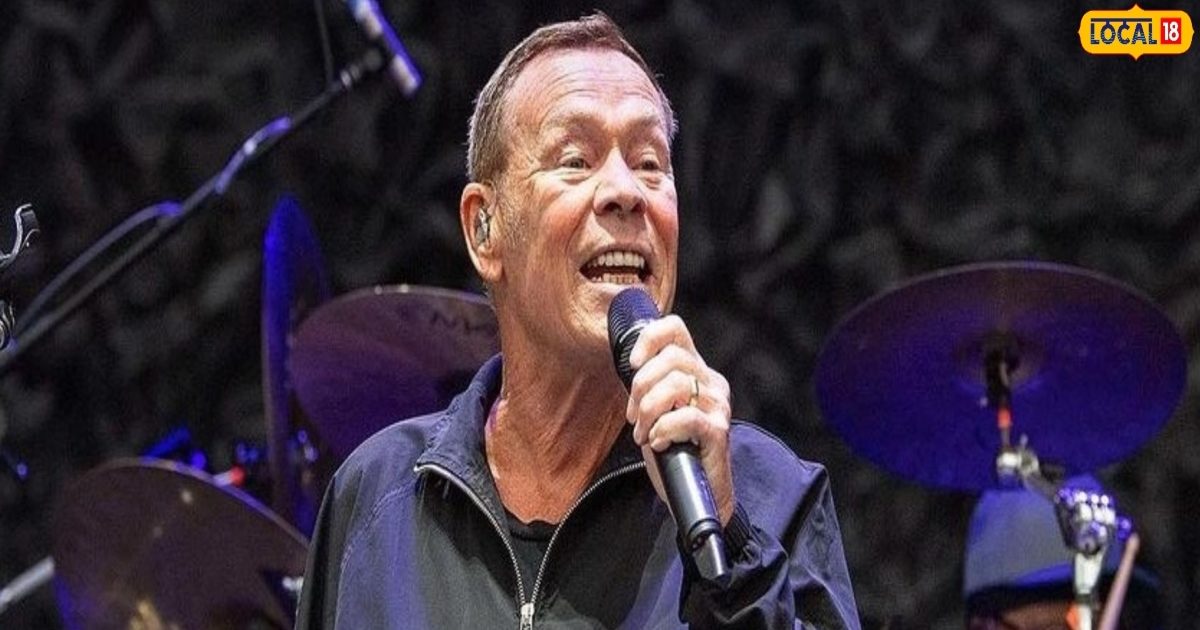 Gauhar/Delhi: ,Alastair Ian Campbell, An English singer and songwriter, Who is famous as the lead singer of the British band UB40. Campbell in India, They will be performing as part of The Goldies India Tour launched by ASSET. Campbell 25 in India, will perform on 27 and 28 October.
Campbell sold more than 70 million records worldwide as a member of the band UB40 and performed in many venues for 30 years. In 2012 Campbell has also worked as a judge on the TV show New Zealand's Got Talent. Her solo albums 'Big Love' and 'Running Free' made the UK Top 10, and 'Flying High' and 'Great British Song' were also top 20 hits in the UK. In 1994, Campbell also had a number one hit with his brother Robin on a cover of The Equals' song "Baby Come Back" by Pato Banton. Campbell has many other similar achievements, Which you can say and which has no limit.
Shows in Delhi, Mumbai and Bangalore
Campbell's Show 25, It will be held on 27 and 28 October, First show Delhi, The second will be in Mumbai and the third will be in Bangalore. Campbell's show in Delhi on October 25, held on Wednesday which will begin at 7 p.m. Campbell will perform at the India International Convention and Expo Center in Delhi. Campbell has millions of fans, They are expected to come in large numbers at this show.
Check the ticket prices for the show here
This is the show 5 These are for people above 10 years of age. Show ticket rates 1,948 Rs2,542 Rs$2,965 Rs4,236 Rs5,084 Rs10,169 Rs11,864 money and 14,406 Money has been deposited. Tickets for this show are available from Paytm Insider