Amit, who gave an amazing performance in Mirzapur…Kaala, will now be seen in this web series.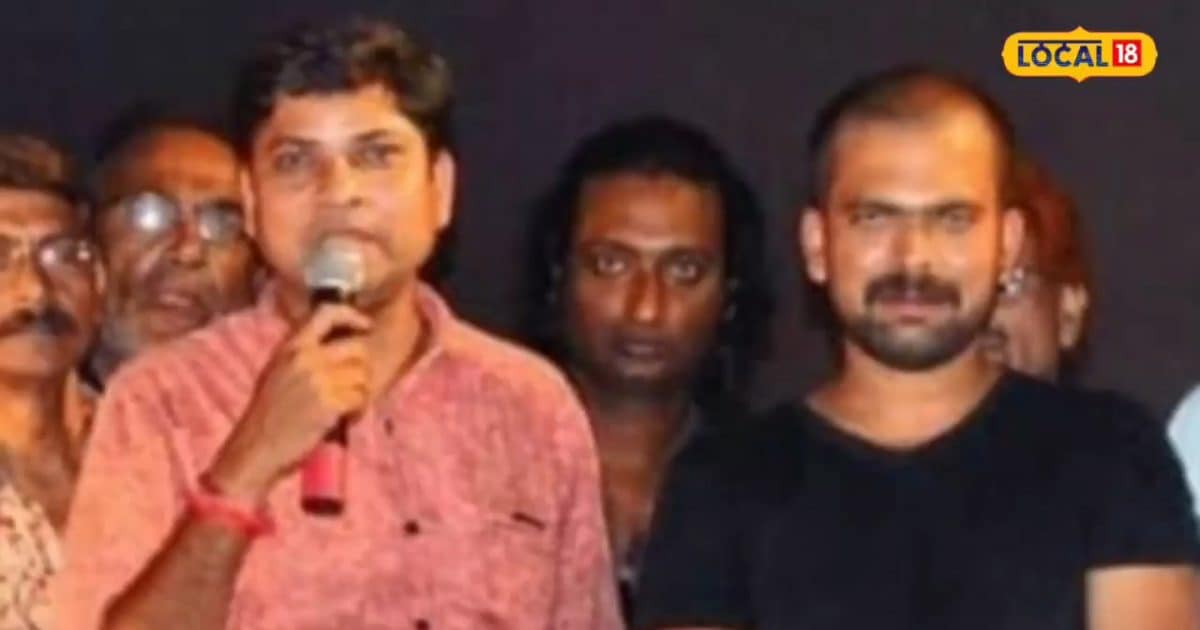 Vikram Jha/Purnia: We have no dearth of talent in Bihar. There are many talented people here. Their stings are everywhere. Bihar Lal continues to stun Bollywood with his stellar performances. One such artist is Amit Jha. He is seen in many films, web series and plays.
Let's take a look at Amit's film career…
Amit did his best in 20-20 Delhi. After that he also worked in the film Ganapat with Tiger Shroff. Now a film starring him is going to be released soon. Where he is playing the role of a father. He also worked in web series Mirzapur and Kaala. Now his web series For Your Eyes Only is coming.
He also acted in these plays
Amit has acted brilliantly in these dramas – Hash Ernesto Tag Guevara, The Last Performance, Mrichchatikam, Andha Yuga, Baki Itihasa, Mahanirvana, Comrade, The Tempest, Holi etc. He acted as a director in three dramas as well. Mouse Trap, Mrichhaktikum, Andher Nagari.
She played a role in the film Ganapat opposite Tiger Shroff.
The journey starts from here
Amit matriculated from Purnia's Saraswati Vidya Mandir. After that he joined Natyamanch Kala Bhaban. From here he started working in different places. Then he started working with the help of Biswajit. Later he gradually came to Indian drama in Lucknow. He trained in theater there and also worked in Kolkata films. Then he started his journey to Mumbai.
Also Read: Bihar Education Department's Achievements… 42 teachers joined the same school, one was sent elsewhere.
New seedlings are being developed in Purnia
Everyone wants to do theater in Purnia. Those people are welcome and they also come and train for free at Kala Bhavan. There will be three big plays here, he said. Which will be done in November-December, he will do it himself and the real serial is also being made available for children. Amit says that having an acting school in Purnia is very important and he is working towards it.
First Published: November 20, 2023, 16:51 IST