Another teacher recruitment in Bihar soon, women will get 50 percent reservation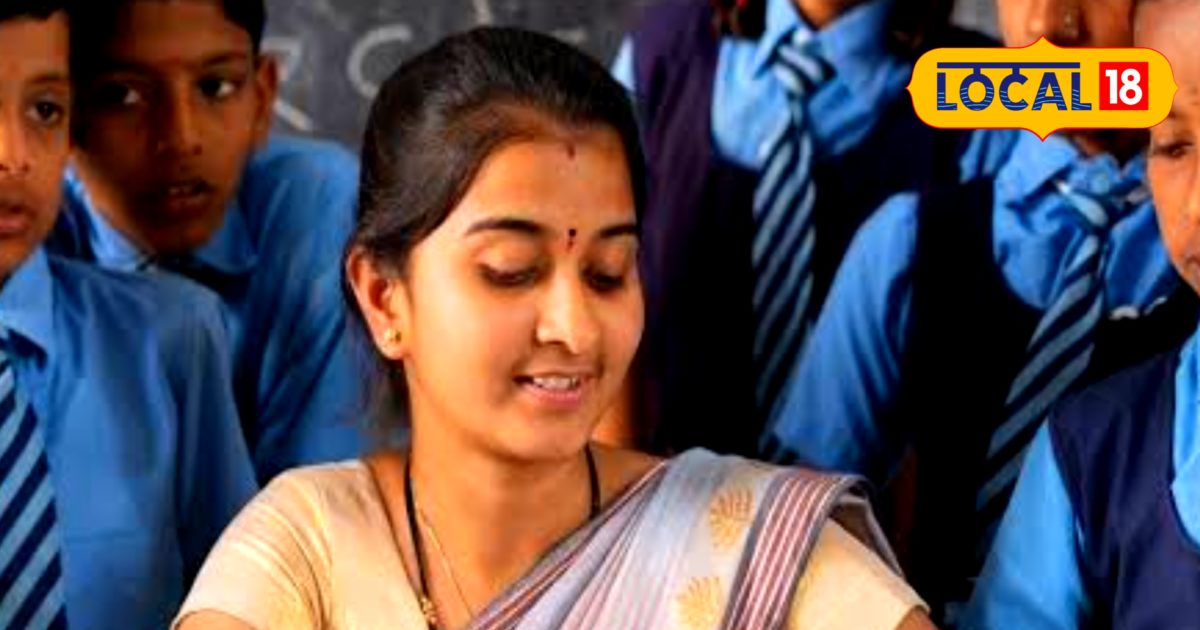 Sacchidananda, Patna, the exercise of the second phase of teacher recruitment exam has started in Bihar. Through BPSC, 31,982 posts from class 6 to 8 will be filled in 29 thousand secondary schools in the state. Recently the cabinet has approved this seat. Now the education department has also distributed the district-wise seats. The roster will be cleared by the districts within three days. It is known that for the first time, teachers of classes VI to VIII will be appointed on the basis of the written examination of the Bihar Public Service Commission.
Women will get 50 per cent reservation in class 6 to 8 teacher recruitment as in class 1 to 5 teacher recruitment. The ad is also expected to be released by next month.

How many seats in which district?
Among them 1269 posts in Patna, Araria 695 posts, Arwal 229 posts, Aurangabad 1123 posts, Banka 935 posts, Begusarai 824 posts, Bhagalpur 977 posts, Bhojpur 893 posts, Buxar 516 posts, Eastern 496 posts, 494 posts. There are 998 posts in Champaran, 1552 posts in Gaya, 752 posts in Gopalganj, 932 posts in Jamui, 388 posts in Jehanabad, 652 posts in Kaimur, 794 posts in Katihar district. Similarly, 566 posts in Khagaria district, 655 posts in Kishanganj, 322 posts in Lakshisarai, 809 posts in Madhepura, 1111 posts in Madhubani, 518 posts in Munger, 1534 posts in Muzaffarpur, 914 posts in Nalanda, 86 posts in Nawada, 86 posts in Nawada, 81 posts in Nawada district. , Saharsa 564. Posts, Sastipur 1094 posts, Saran 1166 posts, Sheikhpura 259 posts, Shibhar 206 posts, Sitamarhi 986 posts, Siwan 956 posts, Supal 687 posts and 1064 posts are allotted to the district of Vaishali.
Advertisement will be released soon
BPSC second phase teacher recruitment notification may come in next month. The exam is expected to be held by the end of November and the results will be declared in December.
BPSC President Atul Prasad had recently informed that the current teacher recruitment results may be released by mid-October. The commission will start the recruitment process for the second phase after declaring the results of the first phase of teacher recruitment.