Asian Games: The Indian table tennis team got off to a great start, winning both the men's and women's categories.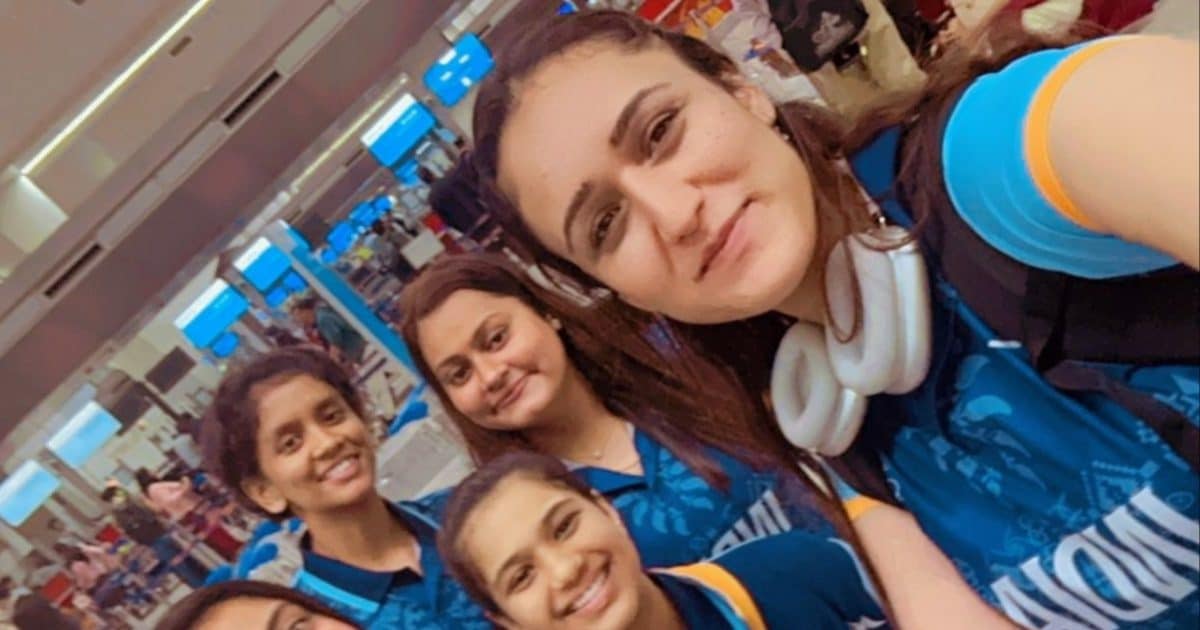 New Delhi. Indian table tennis players got off to a great start to their campaign at the Asian Games, with both the men's and women's teams winning their respective group matches. The men's team recorded a comfortable 3-0 win over Yemen and then beat Singapore 3-1 in their second match of Group F. In their first match of the Asiad, veterans Sarath Kamal, G Sathian and Harmeet Desai needed no effort to register a win in straight games.
Sathian got off to a great start by defeating Ali Omar Ahmed 11-3, 11-2, 11-6 in 14 minutes. The 41-year-old Sarath, who was playing for the last time at the Asian Games, then doubled India's lead by beating Ibrahim Abdulhakim Mohammad Gubran 11-3, 11-4, 11-6. Harmeet, the country's top player, won the match for India by defeating Magad Ahmed Ali Aldhubani 11-1, 11-1, 11-7. In the second match of the day against Singapore, Sathian beat Isaac Young Quek 5-11, 12-10, 11-6 11-9 and Harmeet beat Yu N Koen Pang 5-11, 12-10, 11-6, 11. Winning -9. However, Sharath Kamal beat Jay U Clarence Chew 11-13, 8-11, 12-10, 5-11. But Sathian ensured that India's winning streak would continue as he beat Pang 11-7, 10-12, 11-9 11-6.
The Indian women's team defeated Singapore 3-2 in the opening match of Pool F. However, the team did not get off to a good start as Ayika Mukherjee lost to Jiang Zheng 11-7, 2-11, 7-11, 10-12. But Manika Batra defeated Jingyi Zhu 11-9, 9-11, 11-7, 11-3 and then Sreeja Akula leveled the score by defeating Jin Ru Wong 12-14 11-9 8-11 11-9 11. Lead lost by 7 runs.
Asian Games: Indian volleyball team upset, beats Korea to top group
Singapore leveled the match when Manika Batra lost to Zheng 3-11, 11-3, 10-12, 12-10, 10-12. But Mukherjee's 11-7, 11-8, 9-11, 11-5 win over Ghuw ensured that the Indian women's team got off to a positive start. Now the Indian men's team will face Tajikistan in the next group match, while the women's team will face Nepal in their second match.