Attention Demat Account Holders! Only 7 days left, do this or be in trouble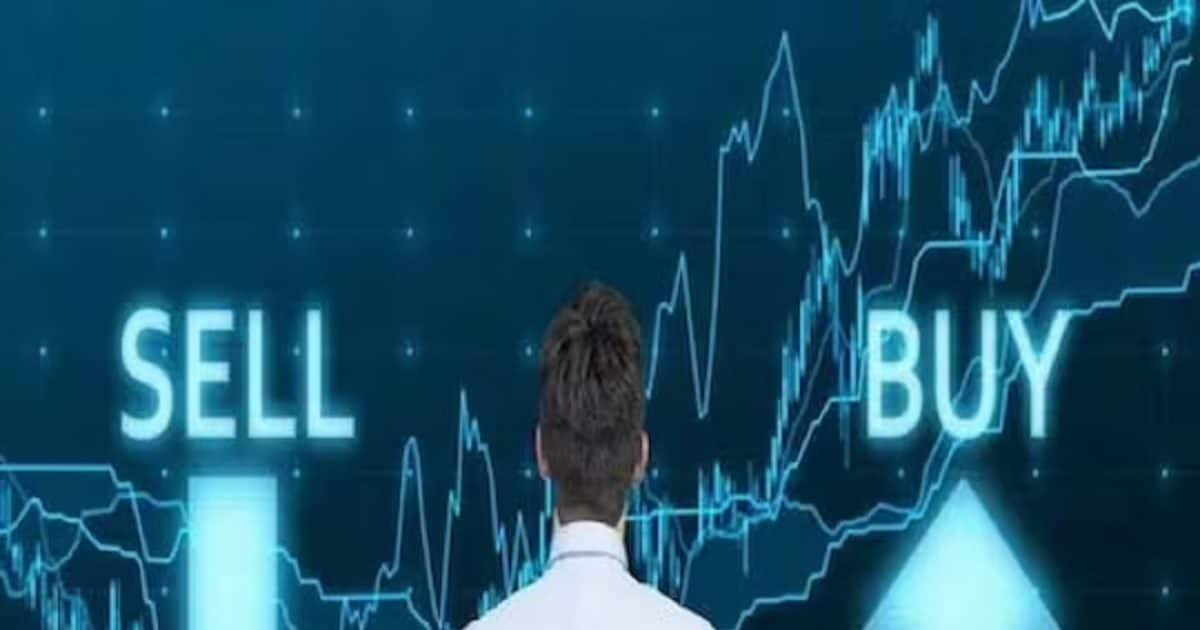 New Delhi. Demat account is required for buying and selling stocks in the stock market. If you also have a demat account and you have not completed the nomination in it, you may face big problems later. In fact, the deadline for updating nominations for demat accounts is just 7 days away. Investors have until September 30, 2023 to do so.
The deadline has been extended several times
Market regulator SEBI has already extended the deadline for completing nominations in demat accounts several times. Earlier the deadline for completing this task was March 31, 2023, but on March 27, SEBI issued a notification extending this deadline. If the nomination is not completed, SEBI will deactivate such account and it can be reactivated only after the nomination is completed.
Act now to nominate your loved ones in your demat account before the deadline of September 30, 2023.

Don't delay, start the nomination process now and secure your loved one's financial future.

To opt-in for nomination in your demat account, checkout our nomination series… pic.twitter.com/NFsJf49nZ5

— NSDL – National Securities Depository Ltd (@NSDL_Depository) September 12, 2023
How to Add Nominee Name to Demat Account-
To complete demat account nomination, first login to demat account.
Now select the My Nominees option in the profile section.
After that select Add Nominee or Opt-out option.
Now add nominee details and upload any ID proof of nominee here.
After that select the nominee's share percentage.
Then further e-sign the document and enter the Aadhaar OTP.
The verification process will take 24 to 48 hours and then the nomination will be completed.