Ayushman Health Fair will be held on 23rd and 30th September, examination as well as treatment will be free.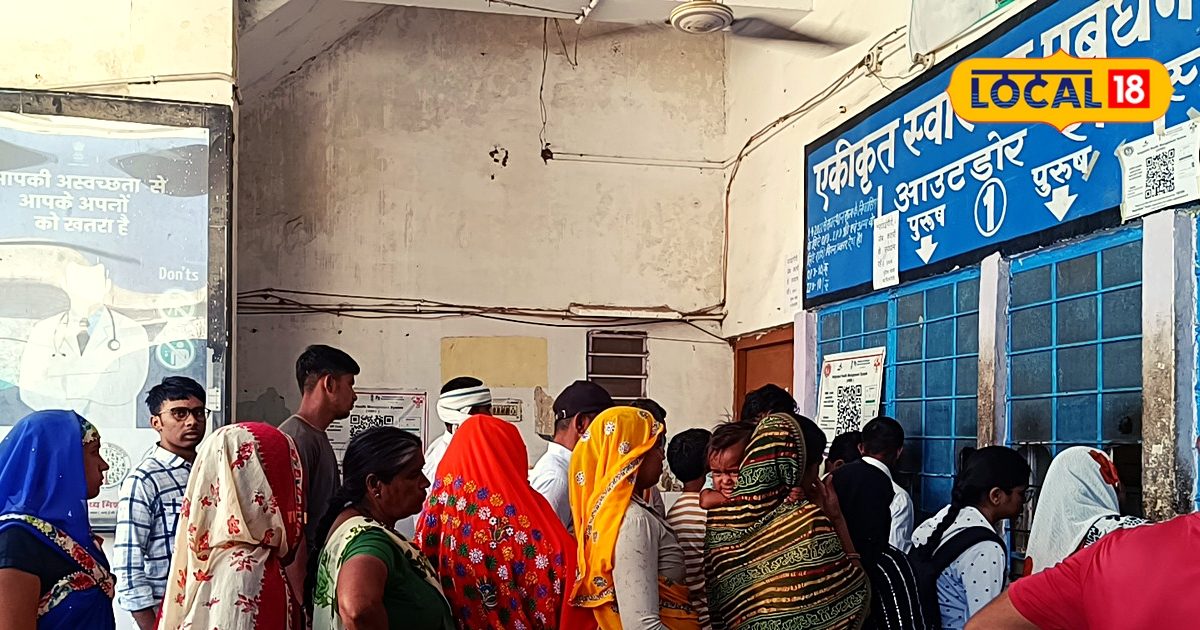 Mohit Sharma/Karauli. Ayushman Bhav Abhiyan will be celebrated across the district from 17th September to 2nd October and special Ayushman Health Mela will also be organized from 23rd to 30th September. Where MCD's scanning, testing and treatment services will be available free of cost to the general public.
Chief Medical and Health Officer Dr. Dinesh Chand Meena said that Seva Pakhwada of visionary health program Ayushman Bhabha Abhiyan will be celebrated across the district from September 17 to October 2. Recently, President Draupathi Murmu formally inaugurated the Ayushman Bhava portal at a national level programme. He said that the Ayushman Abhiyan is a comprehensive country-wide healthcare initiative, the main objective of which is to reach every village and town and provide maximum coverage of health services. This unprecedented first builds on the success of the Ayushman Bharat program and marks a transformation in healthcare.
Ayushman camps will be organized at these places
Meena said that under the Ayushman Abhiyan, Seva Pakhwada will be celebrated from September 17 to October 2, in the middle of this period, on Saturdays from September 23 to 30, Ayushman Health Fairs will be organized at Health Welfare Centres, Community Health Centres, Primary Schools. Health Centers and Urban PSCs., where the general public will be made aware of NCDs through information and awareness based ICC demonstrations. Besides providing MCD testing, scanning and treatment in these health fairs, Ava ID will also be developed.