B.Tech from BITS Pilani, MBA from IIM, now left bank job to become an IAS officer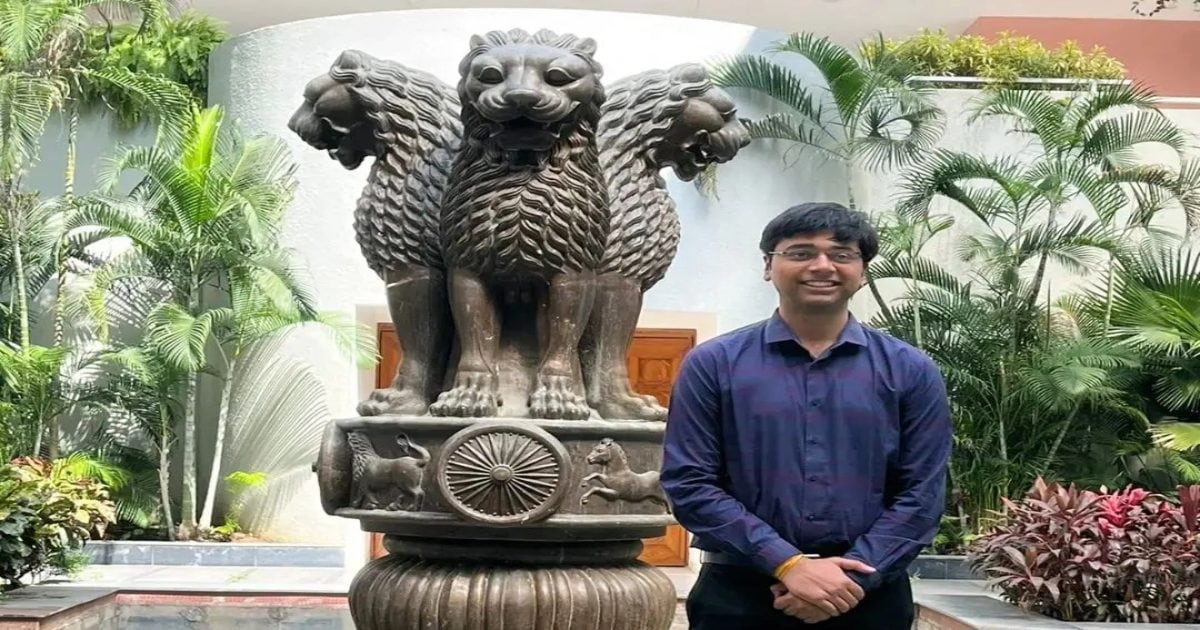 IAS Success Stories: Every year lakhs of candidates appear for the UPSC exam, which is one of the toughest exams in various sectors including banking, engineering and medical. This exam can be passed only with necessary effort and commitment. One such UPSC success story of Divyanshu Chaudhary is inspiring and out of the box. Many times it is seen that many people get busy with life after getting good paying job. But Divyanshu quit his banking job to pursue his dream of becoming an IAS officer and achieved an all-India rank of 30 in his second attempt.
Studied B.Tech from BITS Pilani
Divyanshu did his schooling from Jaipur, the 'Pink City' of Rajasthan. After completing 12th standard, he joined the Birla Institute of Technology and Science, Pilani, from where he obtained a B.Tech degree in Electrical and Electronics Engineering. After that, Divyanshu Chowdhury received his MBA degree from IIM Kolkata. Later he worked in a bank for one year. After the bank job, he decided to appear for the UPSC exam and came to Delhi to prepare.
Optional paper preparation for scoring mathematics
Divyanshu had already decided that he would keep Mathematics as an optional subject as it is considered a scoring subject. Instead of studying from coaching material, he used important online tools. He also solved 80 to 100 mock test problems and tried his best to study. Keeping these three things in mind, he worked hard. He believed that prelims also needed special attention.
Divyanshu Chowdhury believes that one has to work very hard for UPSC exam. He suggests that you choose your optional subjects wisely. To clear UPSC exam, must practice studying and writing. According to media reports, he is currently working as Assistant Secretary.
Also Read…
Don't run behind DU, JNU, BHU! Admit here, general MA students get a package of Rs 49 lakhs
How much salary is available in A Grade in NABARD, how to get job? Find out what the benefits are