Baba became super rich, earning over Rs 100 crore in a few months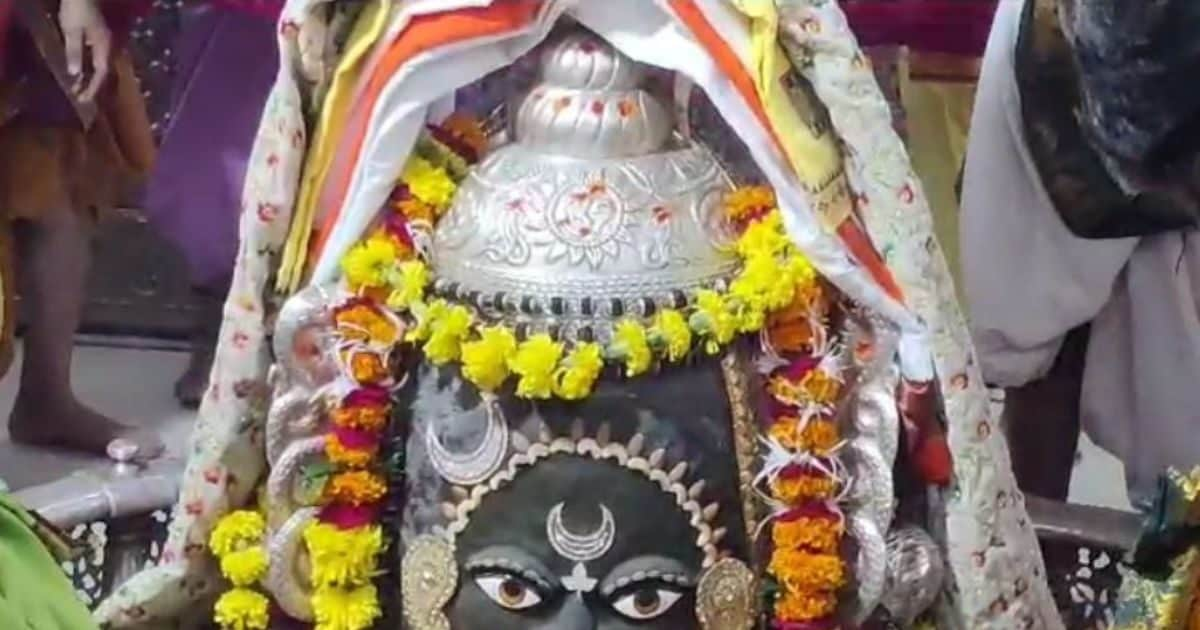 (Ajay Kumar Patwa) Ujjain. Ujjayan's world-famous father Mahakal became rich in just eight and a half months this year. Devotees flocked here after Mahakal Lok construction. Devotees donated generously to Baba Mahakal. From January 1 to September 12, the income of Mahakaleshwar temple is 1 billion 33 crore 66 lakh 91 thousand taka. As the Mahakal temple premises are getting bigger, the number of devotees is also increasing. From January 1 to September 12, about 2 lakh people visited Baba Mahakal every day.
It is worth noting that the number of devotees reaches 3 to 5 lakh on other festivals including New Year, January 26, Maha Shivaratri, Holi, August 15, Shavan Mas and Nag Panchami. In the last eight months, 3 crore 5 million devotees visited Baba Mahakal and took blessings. Meanwhile, Sri Mahakaleshwar Temple Management Committee has also arranged for darshan. The Committee has made Darshan easy, accessible and quick for general visitors. Ordinary devotees continued to have darshan of Mahakal for about 35 minutes.
I have to pay so much fee
We tell you that Mahakal Temple Darshan arrangement is free for general devotees visiting Ujjain Mahakaleshwar Temple. However, a fee of Rs 250 per person is charged from devotees who have rush darshan. Devotees who want to come for Mahakal Bhasma Aarti in the morning have to pay a fee of Rs.200. Also devotees have to pay Rs 750 per person to arrange darshan at the sanctum sanctorum.