Benefits of Tomatoes: Did you give up tomatoes due to the fear of uric acid? playing can be double beneficial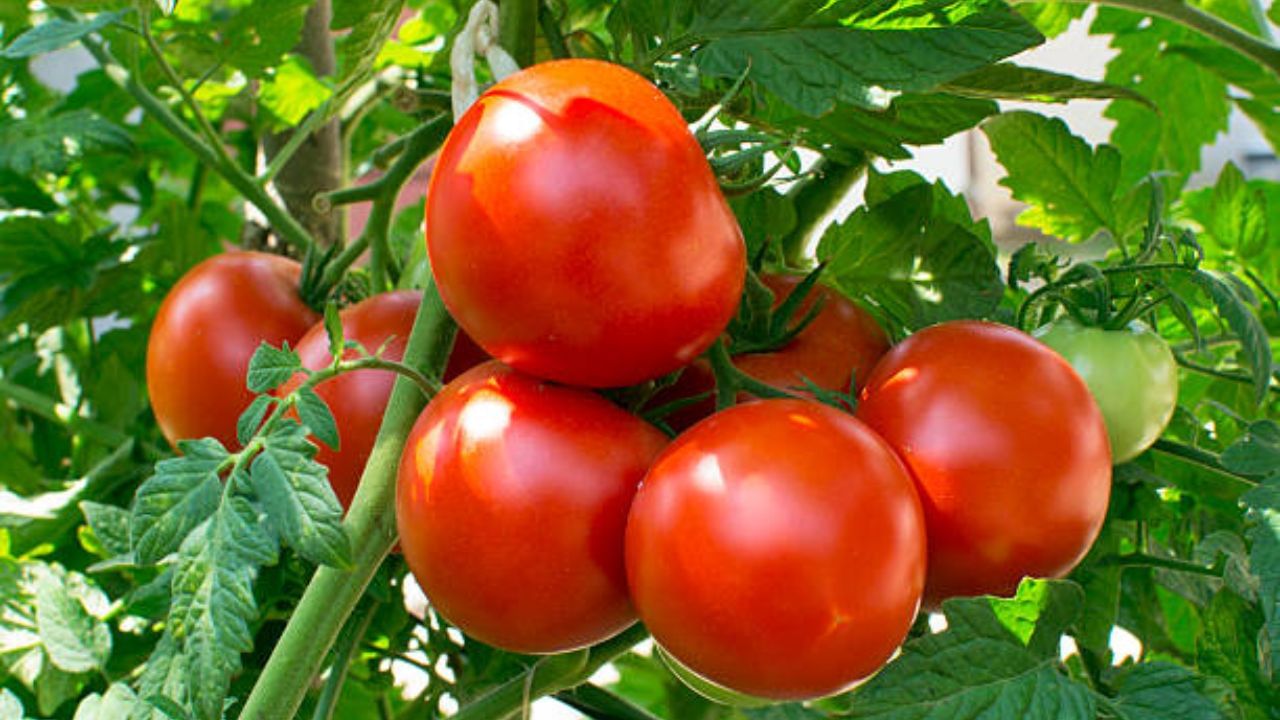 Jhale-jhol, there will be tomatoes in the curry. But many people do not want to befriend tomatoes for fear of increasing uric acid. According to experts, tomato is not at all harmful for uric acid. At least the amount of tomatoes you eat daily will never increase the level of uric acid in the body. But there can be other effects on health as well. That effect is not bad. Rather eating tomatoes can keep your body healthy. It can also reduce the risk of cancer.
Nutritional Value of Tomato-
Ripe tomatoes are more nutritious. Tomatoes are a rich source of vitamin C, potassium, folate and vitamin K. Tomato consists of 95 percent water and only 5 percent is carbohydrate and fiber. Tomatoes also contain antioxidants such as lycopene, beta-carotene and chlorogenic acid. They benefit your body in many ways.
good for heart
Heart diseases like heart attack, stroke have become very common now a days. And bad cholesterol is responsible behind this. Tomato helps in reducing these cholesterol levels and avoiding the risk of heart disease. Studies have shown that tomatoes prevent blood clotting and reduce oxidative stress. It keeps the heart healthy.
Reduces the risk of cancer-
Tomatoes can prevent prostate, lung and colon cancer. Tomato prevents abnormal growth of cancer cells. Tomatoes also reduce the risk of breast cancer in women. By eating tomatoes, you can reduce the risk of about 10 types of cancer.
Takes care of the skin
Many people apply tomato paste on the face to remove sun tan. The lycopene present in tomatoes helps protect against sunburn. On the other hand, if you eat tomatoes, it purifies the blood, reduces skin problems. Reduces problems like acne, rashes.
Improves vision-
The antioxidant lycopene present in tomatoes enters the body and is converted into vitamin A. This Vitamin A helps in improving the eyesight. This vitamin also takes care of the skin.
Increases immunity-
Tomatoes contain Vitamin C. Vitamin C and antioxidants protect the body from many infections. Tomatoes also have anti-inflammatory properties, which help reduce inflammation in the body.