Better than this crime thriller 'Drishyam', a love story wrapped in a math mystery, you're a genius if you can figure it out before the climax.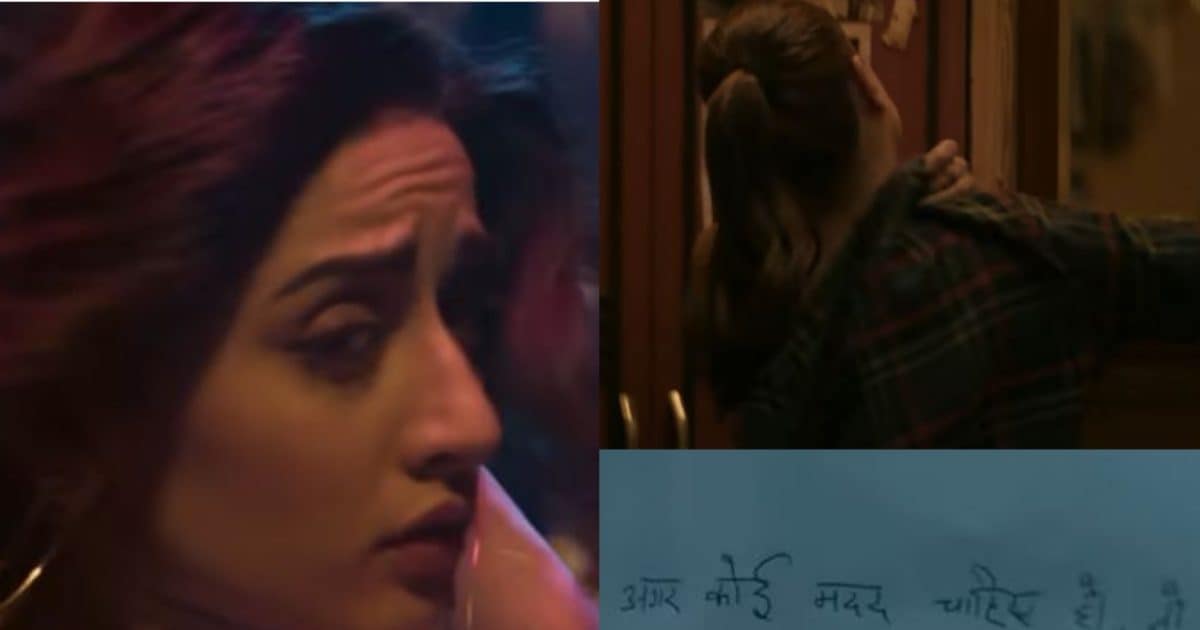 Kareena Kapoor's Movie Jaane Jaane: If you love 'Drishyam', this crime thriller will win you over. In the film, a murder is accidentally committed by a mother and daughter and how a maths teacher uses his mathematics to cover it up, keeps the audience engaged till the end. Everything is in front of the viewer's eyes, but the way the mystery unfolds in the climax can make anyone's head spin. If you guess the mystery before the climax, you will be called a genius.
01
New Delhi: Like 'Drishyam', this new film also has a family struggling to save itself from an unwanted disturbance. While a father conspires to save his family in 'Drishyam', a maths teacher saves his neighbor in 'Jane Jaan'. Why do math teachers do this? The answer is found in the opening scene of the film, when the maths teacher (Joideep Ahlawat) is trying to end his life when there is a sudden knock at the door. When the teacher peeks through the door, he sees a beautiful woman (Kareena Kapoor) in front of him. (Image courtesy: YouTube@Videograb)
02
That moment seems to make the math teacher want to live again. He falls in love with his neighbor Maya D'Souza (Kareena Kapoor), who has moved in with her daughter. Neighboring math teacher started listening to them secretly. A single mother is living happily with her daughter in a beautiful town away from her previous life, when suddenly her abusive husband enters her life, who sets out to make her life hell again.
03
It can be seen in the film that Maya was once a dancer in her previous life. Then there's Sonia, whose husband Ajit (Saurav Sachdeva) is a tyrannical and money-grubbing cop whom Maya left 14 years ago to live in Kalingpong, a hill station in West Bengal. She has since been running the cafe and focusing on raising her daughter.
04
One day, Ajit suddenly comes to Maya's house looking for him. Maya wants to buy him out with money, but her intentions are different. In an attempt to save themselves, mother and daughter kill Ajit, which lands them in even bigger trouble. In this situation, their mysterious maths teacher comes to their rescue and how he saves them from the clutches of the police will shock you.
05
Jaane Jaan starring Kareena Kapoor, Jaideep Ahlawat and Vijay Varma is streaming on Netflix from September 21. Like his classic movie 'Kahaani', Sujoy Ghosh manages to impress in 'Jane Jaan' too. Vijay Varma also has a very good character in the film. The film not only keeps the audience engaged till its last scene but also surprises. It won't be surprising if a sequel is made.