Big news for stock market investors, there will be no 'stop loss' orders on BSE from October 9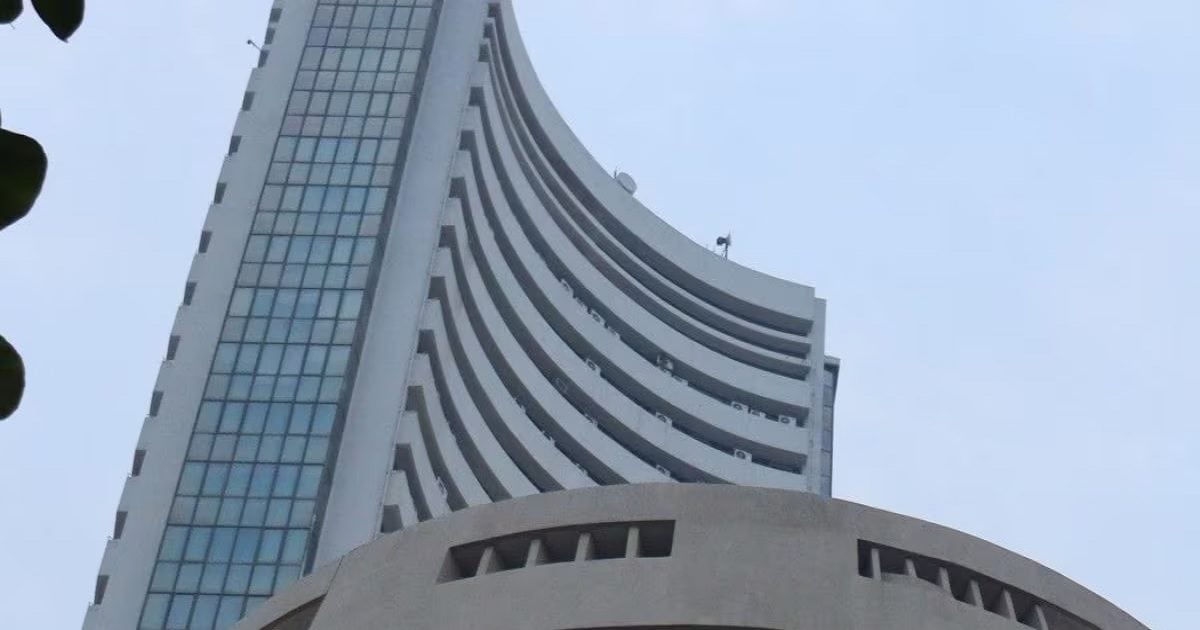 Mumbai. The country's leading stock exchange Bombay Stock Exchange (BSE) has decided to close 'Stop Loss Market' (SL-M) orders from October 9 to prevent wrong order placement through traditional or algo trading. The move comes after recent cases of 'freak trades', i.e. sudden huge fluctuations in share prices within seconds, came to light. Because of this, there was a lot of anger among the business community due to an SL-M order earlier this month.
What is a stop loss?
Stop loss is one of the best ways to minimize losses for investors. It is a method used by an investor to limit his losses. It is an order given by the investor to the broker to sell the shares as soon as they reach a certain predetermined price.
"As a measure to prevent misallocation of trades, 'stop loss' trades including market positions in equity, equity derivatives, currency derivatives and commodity derivatives segments will be discontinued from October 9," BSE said in a public notice on Friday. '
Narendra Solanki, head of fundamental research at Anand Rathi Shares and Stock Brokers, said this is a good move to prevent wrong orders as such odd trades lead to losses and create unnecessary volatility. This should prove beneficial for small and retail traders, he said.
Fyres co-founder and CEO Tejas Khode called it a positive and progressive step and said that the SL-M can handle huge fluctuations during periods of low volume or rapid fluctuations in market prices.
This system will protect traders from such incidents. Also, the operation in this regard will be aligned with NSE which stopped SL-M orders in September 2021.
Khode said that people involved in stock trading can use 'Stop Loss Limit' (SL-L) order method instead of SL-M order.