Book lovers…National Book Fair is organized in Lucknow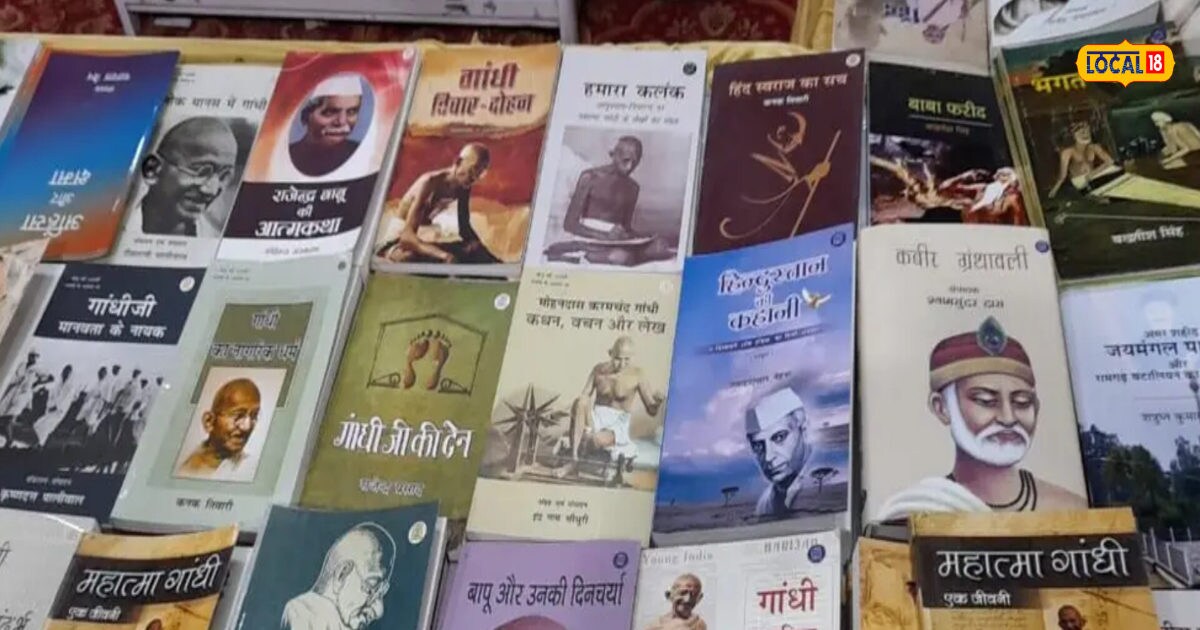 Rishabh Chaurasia/Lucknow. A book fair is being organized in the capital Lucknow, which is very special for book lovers. Readers will get a chance to buy their favorite books in this fair. The fair is being organized from September 22 to October 2 at Balrampur Gardens, Ashok Marg, Lucknow. The fair will run for 11 days and will include book release events, opportunities to meet authors, poet conferences, Mushairas, youth and children's events. The theme of this year's fair is 'Gyan Kumbh', where entry is free and minimum 10 per cent discount on books.
Organizer Manoj Chandel said that this book fair has been ranked among the top 10 book fairs in the country. A large number of English, Hindi and Urdu language publishers and distributors along with government social and religious organizations from Delhi, Mumbai, Raipur, Noida, Ghaziabad, Prayagraj, Raipur, Gujarat, Rajasthan will participate in the fair.
Morning to evening program
The book fair will be inaugurated on September 22 and the cultural program will begin the next day. Various programs will be held from September 23 to October 2 from 11 am to 9 pm. This book fair is an important event for book lovers, where they can buy their favorite books and meet the authors. This festival is an opportunity to enjoy the updated world of literature through various events.