Business Idea: Earn Rs 1 lakh per month, be called an entrepreneur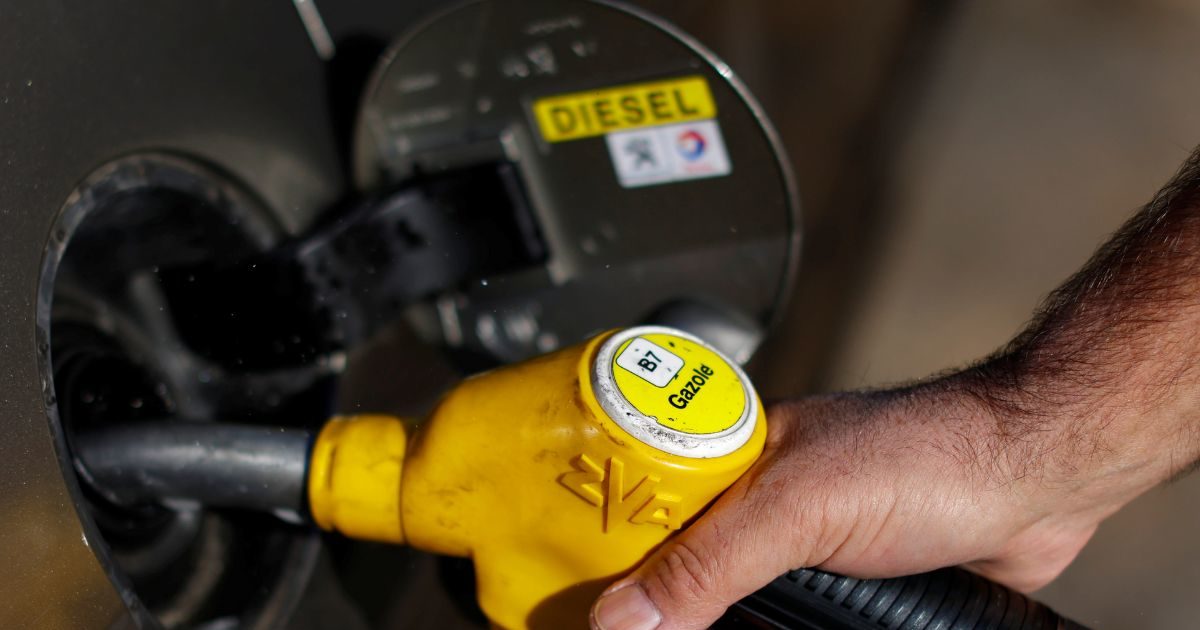 New Delhi. India employs a large number of people. But one thing is always in everyone's mind. This is the idea of ​​starting your own business. Everyone wants a business that gives good income and they can easily fulfill all their dreams. But starting a business requires a lot of capital. Then the risk of losing capital while doing business and not getting fixed income every month also scares people. In jobs where they get paid monthly and people are forced to give up this thought. But there are some people who take these threats as a challenge and start their own business and emerge as successful entrepreneurs. If you also want to be an entrepreneur and want to start a successful business, then today we have brought you a business idea that can be started with less capital and earn money every month. Profits are very good. Apart from this, the risk in this business is negligible.
Until now, whenever a successful business is talked about, people first talk about petrol pumps. But if the capital investment is too high to open a petrol pump (petrol pump business) the names for opening a petrol pump are selected by drawing lots. Because of this very few people can do this job. But what if we tell you that now you can own a pump, that too with less capital. Let us tell you how you can own a diesel pump with less capital.
Also Read: Village or City, This SUV Hits 7-8 Passengers, Mileage 22 Kmpl, Maintenance Rs 500, Price Under 10 Lakhs
Mobile pump
To fill petrol and diesel, you have to go to the pump and fill your car with fuel there. But now a great idea has come in which a mobile petrol pump will fill you with fuel and that too at your place. In fact, a Pune-based startup Repos Energy has introduced the concept of mobile diesel pumps in the market. This pump was also showcased at the Auto Expo 2023.
How it works
This diesel pump is designed on a truck. Its capacity is 3 thousand, 4 thousand and 6 thousand liters. You can get it designed in Mahindra, Tata or Eicher trucks from the company. Its price starts from 17 lakhs. Prices vary according to each capacity and truck company.
Repose Energy fuel trucks are available in 3000, 4000 and 6000 liter capacities.
What is the process?
To start this business, first you need to open a private limited, LLP or partnership firm. Along with this, you need to register the company as a startup. After that all the rest will be taken care of by Repose Energy. In fact, to open a mobile diesel pump, you need many types of licenses and permits. Applications and contracts with petroleum companies are then required. After company formation, Repose Energy provides you with comprehensive support in all these tasks. This entire process takes 90 to 120 days.
How much will be the total investment?
Initially you need 21 to 23 lakh rupees to start this business To park a diesel truck you will need an office setup as well as parking space.
Where will the supply be?
Currently you can only dispense diesel from this mobile pump. You cannot fill this diesel by parking the car on the street. It can only be supplied commercially. You will be able to supply diesel to schools, colleges, societies, factories, hospitals and construction sites where diesel is required to run generators or power a large number of vehicles.
How much will the income be?
If you take a pump with a capacity of 3 thousand liters and supply up to 2 thousand liters a day, you can earn Rs. 4 thousand per day. Its simple calculation. You will get a profit of up to Rs 2 per liter of diesel. Petrol pump dealers also get the same profit. But this is very less and according to the company, four to five thousand liters of diesel are being supplied per day from a mobile pump. But if we take the figure of 4 thousand rupees, then in 30 days you earn 1.2 lakh rupees. After deducting all the expenses, the net income comes to around Rs.1 lakh.