Champaran mutton of Bihar is reaching the hills, its taste is driving people crazy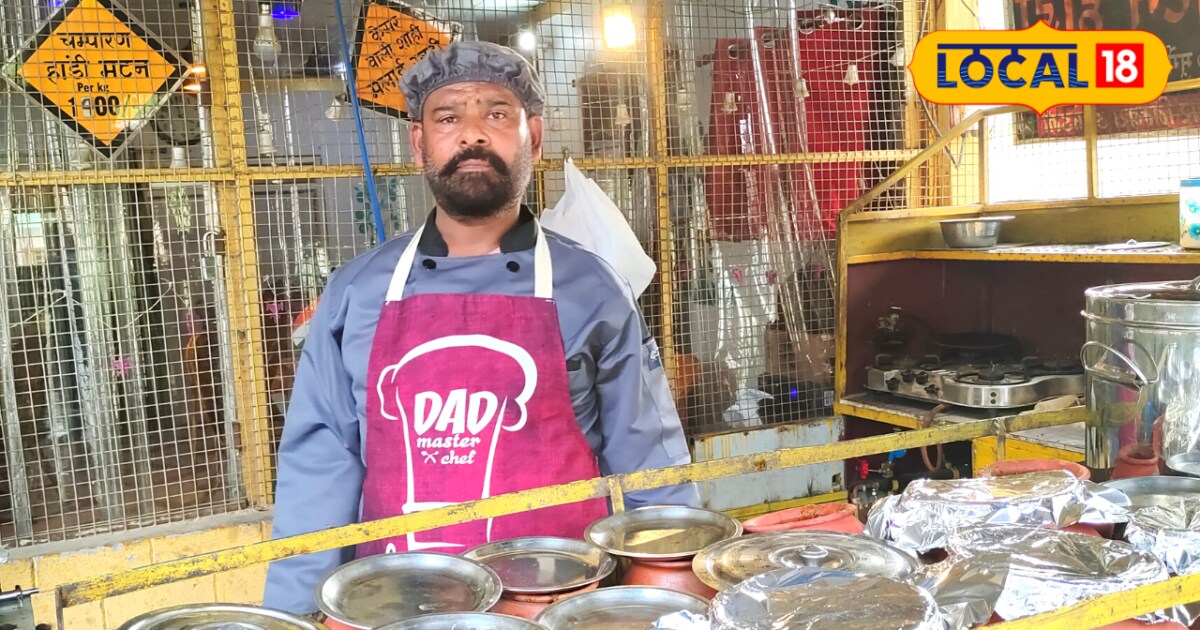 Arshad Khan/Dehradun: Champaran belongs to Matan Bihar. Directly reached the capital Dehradun by Bihar Express. Pandit Ji from Bihar is credited with bringing it to Dehradun. Pandit Ji visited Dehradun, but could not find mutton of choice, so he started making the famous Champaran Mutton Handi. Thus began his Champaran Mutton Handi available at Bihar Express.
The aroma of this mutton handi has reached all corners of the country. The taste of Champaran Mutton Handi has made many crazy. The main reason behind its craze is its preparation method and the mutton used in it. Yes, if you want to taste the real mutton handi, only Khasi mutton is used in it. Also, you get each mutton in one handi. The credit for making it taste amazing also goes to the spices used in it, which are properly measured and added with authentic spices. Pandit Ji's Champaran Mutton Handi has two restaurants in Dehradun, one in Jhajra and the other in Balliwala Chowk.
,
First Published: September 22, 2023, 12:47 IST