Chandrababu Naidu granted regular bail, former chief minister accused in skill development scam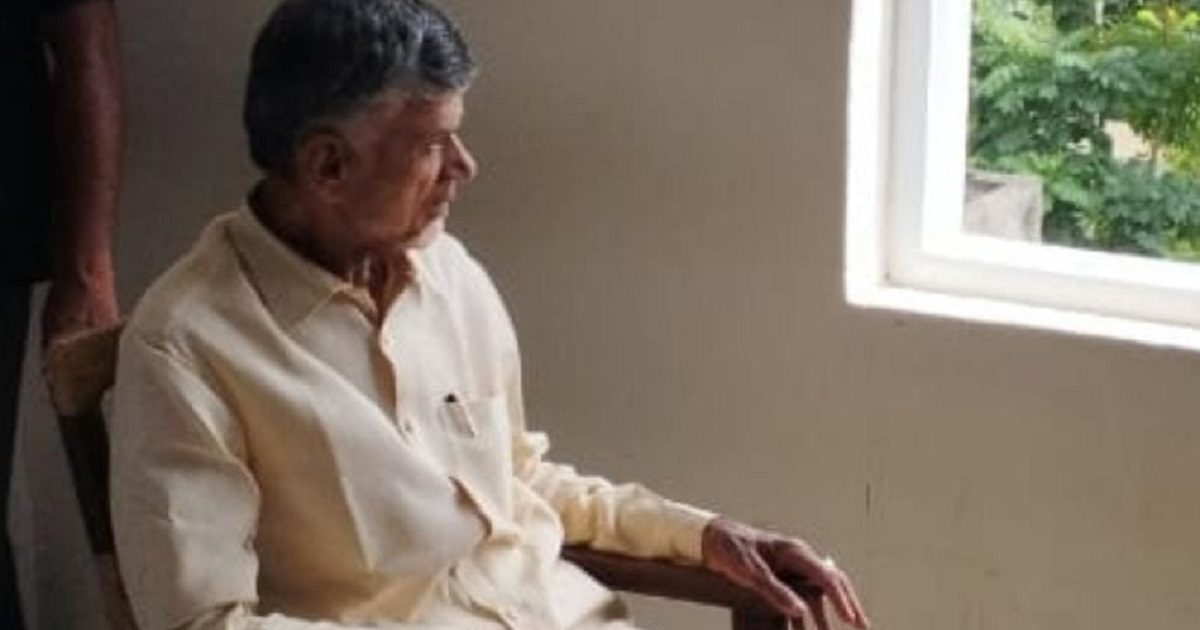 Amaravati: The Andhra Pradesh High Court on Monday granted regular bail to Telugu Desam Party (TDP) chief N Chandrababu Naidu in the Skill Development Corporation scam case. The court converted Naidu's four-week interim medical bail into full bail and ordered the former chief minister to be released on regular bail.
"The accused (Naidu) was granted interim bail on October 31 and the petitioner (Naidu) was directed to be released on regular bail on the bail bond already deposited," the court said in its order.
The terms will remain in effect till November 28
However, the interim bail conditions such as refraining from making any public comments or participating in public meetings and meetings in the Skill Development Corporation scam case will remain in force till November 28. The High Court said that these conditions will be relaxed from November 29. Further, the court directed Naidu to submit his medical report to the special court in Vijayawada on or before November 28 instead of handing over his medical report to the superintendent of Rajahmundry Varam Central Jail.
Earlier, on November 16, the court reserved its verdict in the case after lengthy arguments by Additional Advocate General (AAG) P Sudhakar Reddy for Andhra Pradesh Police's Criminal Investigation Department (CID) and Advocate Siddharth Luthra for Naidu. . Naidu recently underwent cataract surgery at LV Prasad Hospital in Hyderabad. He was arrested on September 9 and released on October 31 on interim medical bail, which has now been regularized.
Read more – 'What were you doing for 3 years?' Tamil Nadu Governor pulled up by Supreme Court, know the whole matter
What is the complaint against Naidu?
Former Chief Minister Naidu was arrested in the Rs 3,300 crore Andhra Pradesh Skill Development (APSSDC) scam. The scam allegedly took place when he was the Chief Minister of Andhra Pradesh. It was started by CID in March. The Criminal Investigation Department (CID) of the Andhra Pradesh Police started the investigation in March this year. Former Indian Railway Traffic Service officer Arja Srikanth was also served notice in the probe. Srikanth was the Chief Executive Officer (CEO) of APSSDC in 2016. APSSDC was established in 2016 during Naidu's tenure to empower unemployed youth by imparting skill training to increase their employability.
3,300 crore scam allegations
For this, the then Naidu government signed a Memorandum of Understanding (MOU) for a project worth Rs 3,300 crore. The MoU included Siemens Industry Software India Limited and Design Tech Systems Pvt Ltd, which were asked to set up six centers for skill development. (including language input)
First Published: November 20, 2023, 15:50 IST