Cheap cars, budget cars, now these things are old, this Diwali these cars are in trend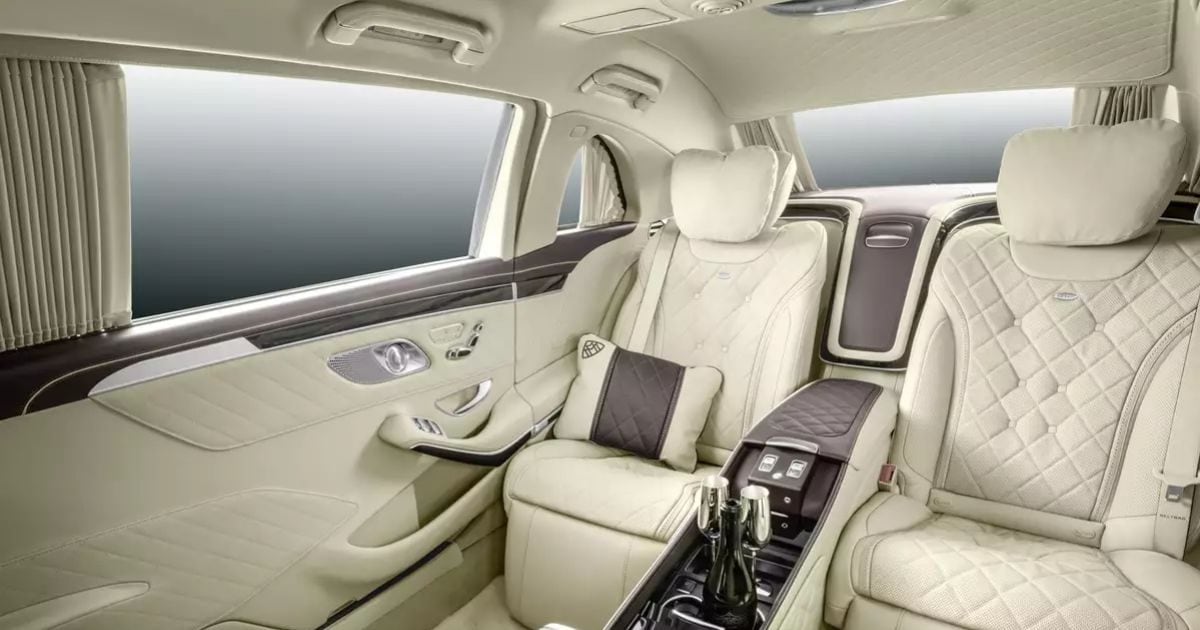 New Delhi. Whenever it comes to buying a car, a large number of people focus on budget cars or mid range cars are sold more. But now the trends in the Indian automobile market seem to be changing. Until now people loved premium cars but the number of people who bought them was very low. This trend seems to change in Diwali this year. Premium cars have also been bought heavily during the festive season this year. Recently released statistics make this clear.
People bought cars like Audi, BMW and Mercedes Benz in large numbers. Considering the luxury and features along with the performance, these cars have no competition in the market and that is why people prefer to buy these expensive cars.
Also Read: No pollution, no bus or metro hassles, this car will save you from everything, petrol costs 3 thousand per month, installments only 7 thousand
According to Santosh Iyer, Managing Director, Mercedes-Benz India, sales during the festive season from Onam to Diwali have been much better than last year due to new and improved products, large portfolio and excellent customer base. He said that vehicle records were provided on Dussehra, Dhanteras and Diwali. This shows the enthusiasm of the customers.
Iyer said Mercedes' outlook remains positive and record sales are expected this year. However, some challenges are likely due to supply chain related disruptions. Balbir Singh Dhillon, head of luxury car company Audi India, said the company posted 88 per cent year-on-year growth with retail sales of 5,530 units in January-September 2023.
First Published: November 19, 2023, 20:20 IST