Councilor representative threatens deputy commissioner of corporation, police investigating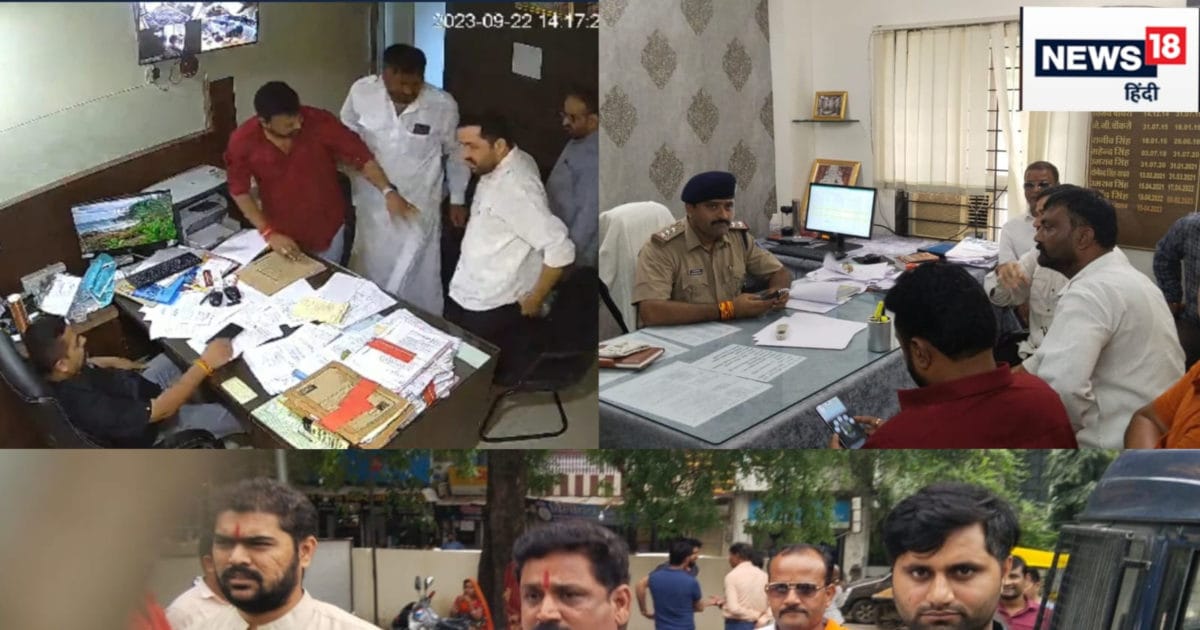 Dewas Dewas Municipal Corporation in Madhya Pradesh is in controversy every day. In such a situation, not only the common people but also the public representatives are seen to be concerned about some work or the other. On Friday, Corporation Deputy Commissioner Puneet Shukla had a dispute with Councilor Manish Sen, Councilor Swami Irfan Ali, Councilor Swami Binoy Sangete and contractor Anees Shaikh in the cabin. Both parties then filed a police complaint. According to reports, there was a dispute over payment to the contractor and commission on the same. The dispute escalated to such an extent that the three argued for quite some time.
Then Councilor Swami Irfan Ali tried to raise his hands on Corporation Deputy Commissioner Puneet Shukla. Later the Corporation Commissioner reached the City Police Station and lodged an application and complaint. Meanwhile, the councilors also said they would go to the police station and submit an application to register a complaint against the corporation's deputy commissioner for using caste-related words. Both applied. The police are investigating in this regard.
The CCTV of the incident has gone viral
Also a CCTV video viral It also happened that there was an argument between the district commissioner and the councilors. Then the councilor husband Irfan Ali tried to raise his hands on the corporation commissioner. Regarding the matter, Corporation Commissioner Rajneesh Kasera said that we have come to know about your inquiry into the matter. Further decision will be taken after investigating the matter.
Also Read: 4 members of Bavaria gang arrested, big heist in Alkhdham Nagar, network spread to many states
Deputy Commissioner of the Corporation Puneet Shukla said that the councilor representative came to the cabin and started abusing and attempted to kill. A case has been filed against them in the police station.
Councilor Manish Sen said in this regard, we reached there for the payment related work, the deputy commissioner of the corporation used rudeness. He used the wrong word. Because of this there has been tension about such topics. We have also filed an application to register a complaint against the Corporation at Kotwali Police Station.