Easy to stay in Rishikesh… This hotel offers cheap rooms with all the necessary facilities.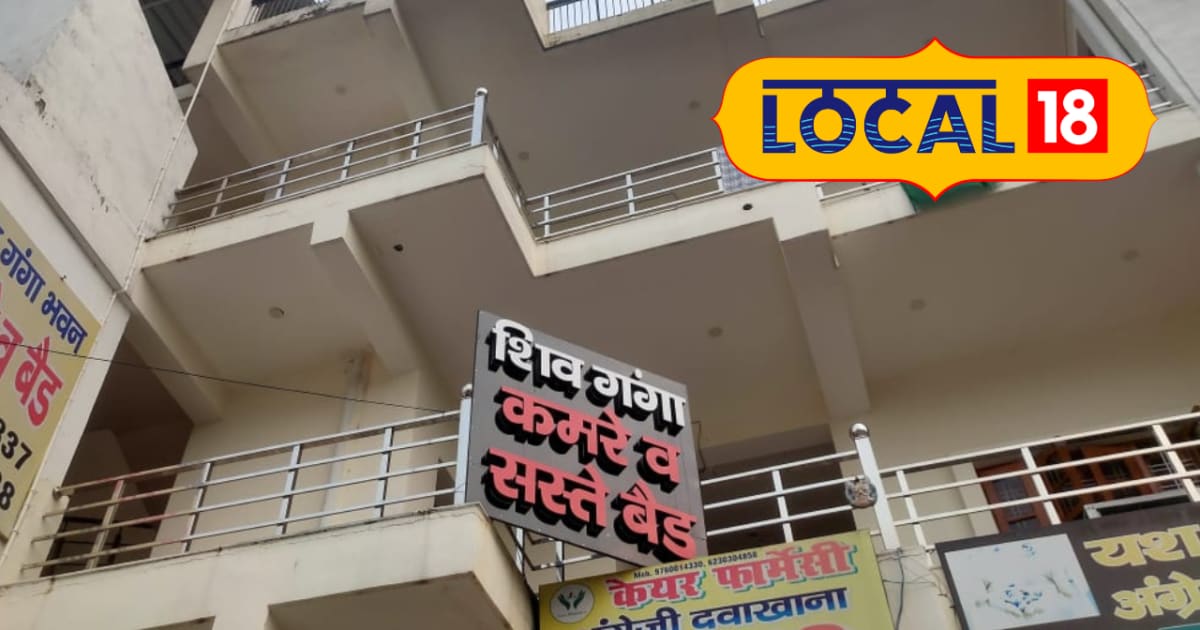 Isha Biroria/Rishikesh: Yoganagari Rishikesh in Uttarakhand is a holy pilgrimage site. Apart from being a place of pilgrimage, Rishikesh is also a very beautiful tourist destination. Thousands of people visit here every year. Tourists are attracted to the ancient temples, ghats and tourist spots here. If you are thinking of visiting Rishikesh, we are going to tell you about the hotels, where rooms with all facilities are available for you at affordable prices.
The name of this hotel is Shiv Ganga Bhavan. Shiva Ganga Bhavan is located at AIIMS Gate No. 02 in Shivaji Nagar, Rishikesh. In conversation with 'Local 18', its owner Dinesh Bhatt said that Rishikesh is a very beautiful tourist destination, where thousands of people visit every day. Although there are many hotels here, all prices go up during the season and it is very difficult to get a room. At the same time, a room with almost all facilities can be found in Shiv Ganga Bhavan for just Rs 500.
This hotel is near Rishikesh AIIMS
Dinesh says that his hotel is near AIIMS, so patients' relatives or accompanying persons also stay here. This hotel has 15 rooms, with solar facility for hot water. Each room has a double bed and kitchen facilities.
Rooms are available for just 500 rupees
There is also a canteen nearby, where you can get bread, vegetables, pulses and rice for just Rs 60. Rooms are available at Shiv Ganga Bhavan for 500 rupees. He said that the rooms are cleaned every day from 8 am to 11 am. If you are thinking of visiting Rishikesh then you can stay here.