Enthusiasm of girl students has increased at Mahamaya Stadium, find out why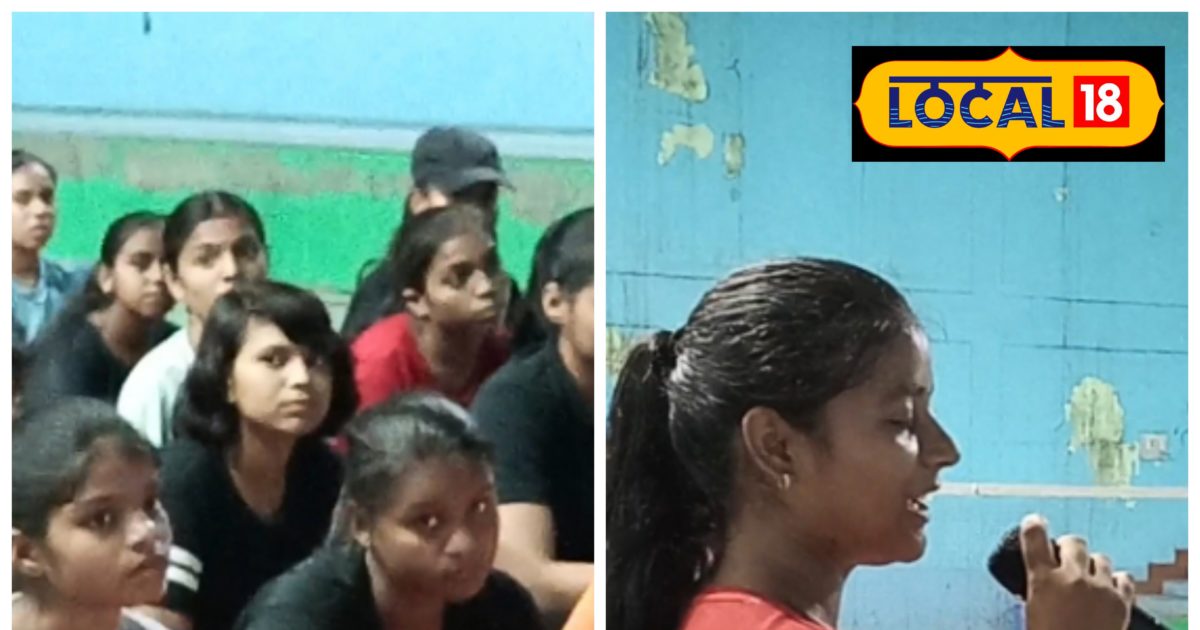 hugeGhaziabad:A player's inner courage is very important to perform well on the field. Many women and students shed blood and sweat to win medals for the country at the District Mahamaya Stadium located near Shaheed Sthan New Bus Stand in Ghaziabad. Mahamaya Stadium Head and District Sports Officer Poonam Bishnoi is herself a woman.
Often the challenges faced by female players are different from those of male players. Not only the pressure to perform well, there is also a lot of pressure from the family. When the girl grows up, family members start requesting her for marriage. To find solutions to many such challenges and make women players aware of their talent, international level player Aarti Verma held a session for women at Mahamaya Stadium in Ghaziabad. Information about promotion of women is given in this session.
Marry a model, not a man
International level player Aarti Verma said that Mahamaya Stadium has many women players who do not come from good backgrounds. Still, they have more talent and courage than other players trained in world-class stadiums or private stadiums. Often, when girls take up sports at a young age, they are challenged both mentally and physically.
Players are guided for a better future
Therefore, today all these women players were said to be paving the way for a better future. In this sequence, when a girl asked about marriage, I told her to marry a medal, not a man. When a player wins a medal, the honor of not only his family but also his district and country increases. Sportsman Tanu Sharma said, All the things mentioned today are actually what we think about every day. All these things come to mind when you are training. Then one gets a lot of courage from all these taught things. I feel very positive after this session.
,
First Published: Sep 24, 2023, 00:15 IST