Even today people use bamboo utensils, the ancient civilizations survive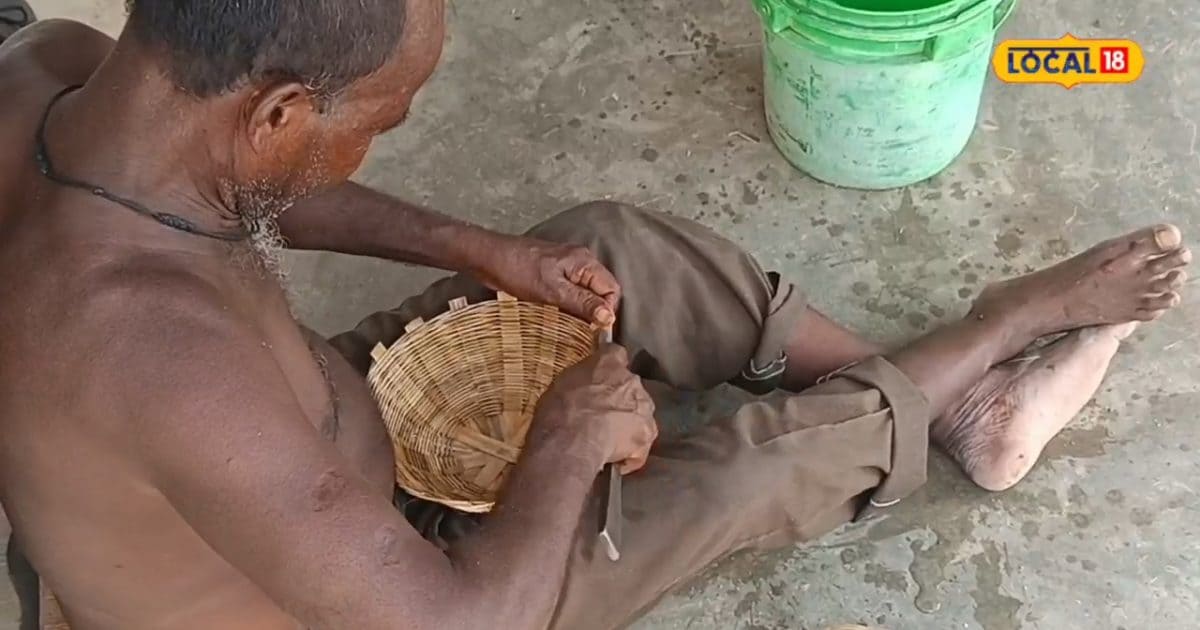 Prince Bharbhunj/Chhatarpur: Bundelkhand has a distinct identity for its traditional qualities and even today in many areas people live their lives traditionally. Although you rarely see bamboo utensils, people still use bamboo utensils in Chhatarpur district of Bundelkhand. In many places, their artisans still earn a living for their families by making them and selling them in the market.
Bamboo utensils are important for auspicious work.
Although bamboo vessels are considered to be pure natural, that is why they are specially used for auspicious purposes. Bamboo pots are used for weddings or other auspicious functions. Besides this people of Bundelkhand use bamboo utensils for their daily needs. Earlier, the artisans of bamboo vessels used to create vessels with exquisite craftsmanship, but in the modern era, the demand for these vessels has decreased. Bamboo pots are still in vogue in this area.
Used for agriculture and other purposes
Bamboo utensils are also used for agriculture and trade in Bundelkhand. Although bamboo pots are mainly used in agriculture, they are also used in many commercial establishments and bamboo pots are capable of carrying even the heaviest weights. On the one hand, in the era of modernity, fiber steel iron has made a significant impact, but even today people can be seen using bamboo utensils.
,