Excavations found such things, people are being resettled from this city to another place, it will be destroyed in just three years!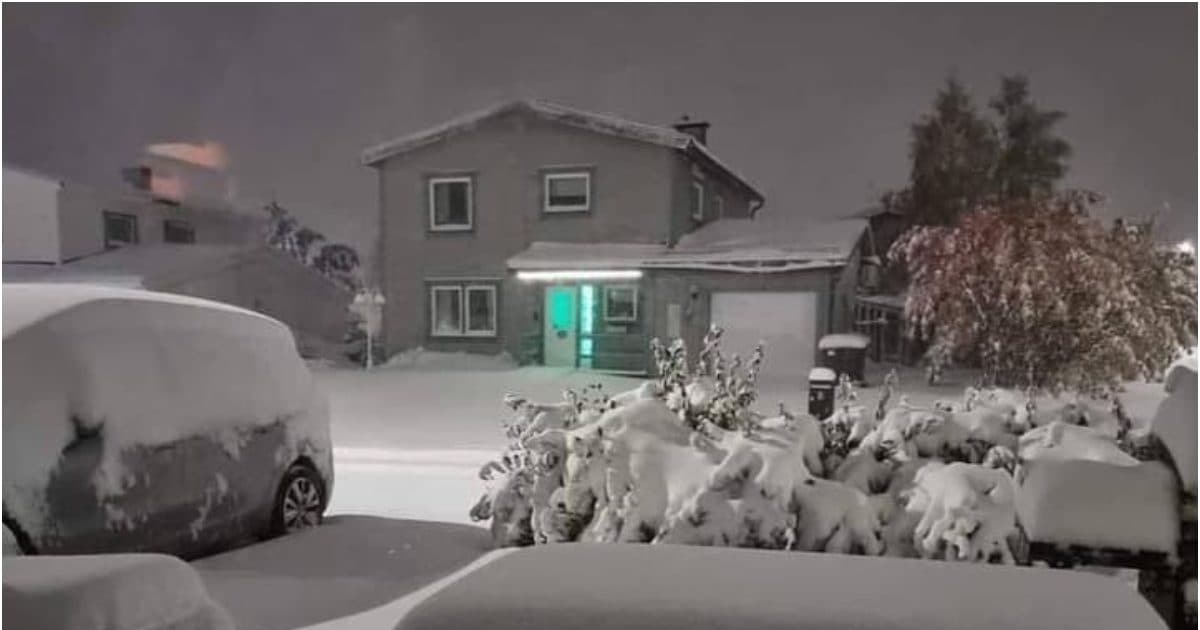 Sweden Kiruna City Transfer: The city of Kiruna in the north of Sweden will be completely evacuated by 2026. The ore mines here have made the buildings unsafe for human habitation. This is why people live here Settling in new places. But not everyone is happy with this move. Years of mining have been causing land subsidence in the city, damaging buildings including a school and hospital.
As the Mirror reports, the precious mineral has been found in Kiruna, a city of 18,000 people located 125 miles above the Arctic Circle. Earlier this year it was announced that the largest known deposit of the rare earth element, which is used to make electric car batteries and wind turbines, was found in Kiruna.
The country's deputy prime minister, Iba Bush, said Sweden was 'truly a gold mine' and urged Europe to 'learn a lesson' and not rely on one country for gas, as many countries have done with Russia.
Sweden is planning to move the city of Kiruna from its current location to a massive mining site that will unearth billions of pounds worth of rare earth elements.

These underground materials are noted to be used in various applications and vehicle batteries. pic.twitter.com/CtoYk8gvkH

— GDH News (@gdhnews) September 20, 2023
Kiruna's fortunes are tied to mining run by the Swedish state-owned company LAB. It was established in 1900. The mine is the world's largest iron ore mine and produces 80% of the European Union's supply.
Additional mining has had a negative impact on land.
Kiruna seems to have become a victim of its own mining success, as six Eiffel Towers worth of ore is being mined every day, having a devastating effect on the land on its western border, putting residents at risk. According to reports, cracks have been found in a hospital and a local school is no longer considered safe for its people.