Expansion of Bundelkhand Medical College, Rs 300 crore budget released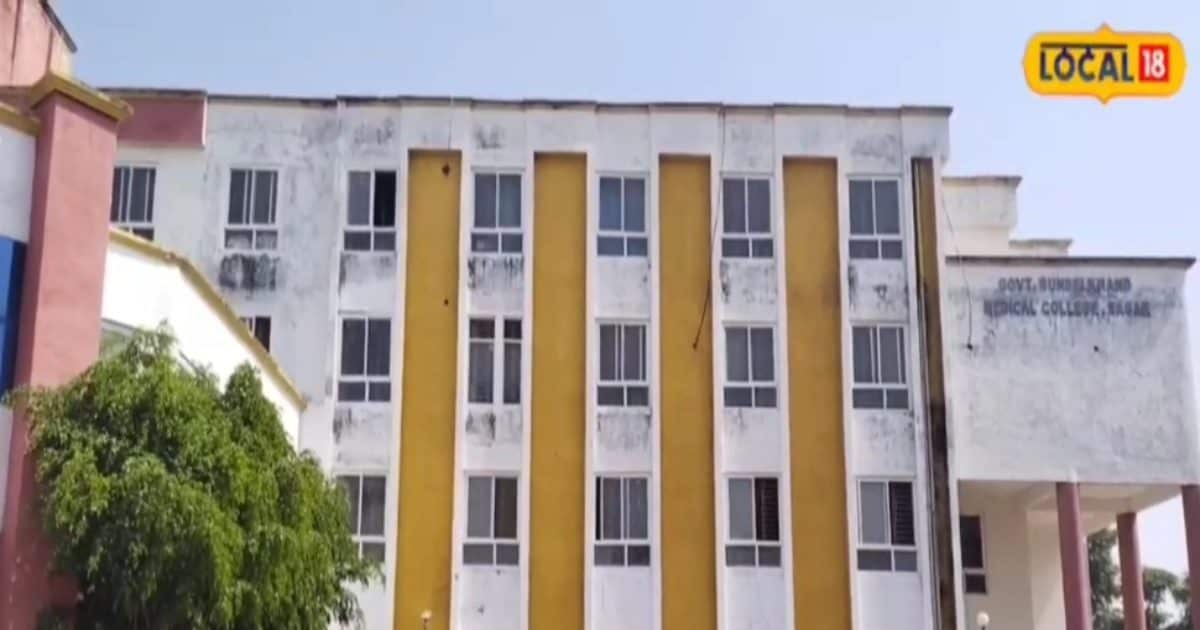 Anuj Gautam/Sagar. Bundelkhand Medical College was established in 2009 with departmental headquarters at Sagar. After 14 years, PG and UG seats have been increased in medical colleges with 100 MBBS seats. Besides, a budget of 300 crore rupees has also been approved for new construction. After the approval of the budget in June, the officials were saying that the new construction work will start by tendering within two months. But even after 4 months, the tender or construction work has not started. Because till now the government system could not decide where the medical college will be expanded. Where should new infrastructure be built? If the matter is not decided on time, the matter may get stuck, as the code of conduct will be issued after a few days and then no decision will be taken.
5 acres of land required
First of all 750 bed medical college should be converted into 1100 bed hospital. Spread over 28 acres, medical college requires only 5 acres of land for hospital expansion. Earlier a proposal was made to shift the hospital to Giridharipuram but then there was disagreement over splitting the hospital into two parts. Now a hostel will be built there. Also, although there is talk about expanding the medical college by demolishing the district hospital adjacent to the medical college, a bigger building and a better place is needed before demolishing the district hospital building. Even if the building is constructed. It will take at least 2 years.
Lack of infrastructure
Bundelkhand Medical College Dean Dr RS Verma said that there are 103 seats for postgraduates, out of which 66 seats have been filled and rest are in process. 250 sanctioned but not so much infrastructure, no hostel, no hospital, infrastructure work will start soon. Currently there is a problem of space. Hospital has to be built in one campus and hostel in another. The location of the hospital is being discussed.
,