Five thousand years old Shaligram statue! Where Rama and Lakshmana are present but mother Sita is not.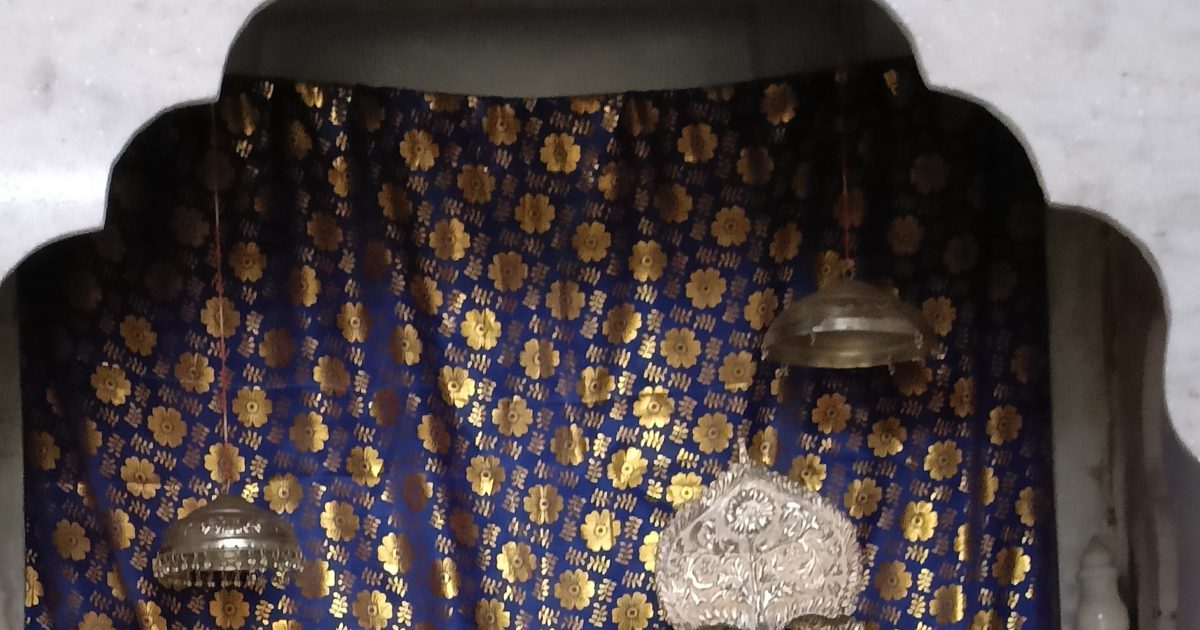 Ravi Singh/Vidisha: Rama is the foundation of this world and in our country there is always Rama. There are many temples of Rama Lakshmana and Sitaji in India. You will find Ram Durbar in all the temples but there is a unique temple in Vidisha where only Ram and Lakhan are worshipped. The temple of Ram Lakshan is located 5 km from Vidisha where Lord Ram is in the form of a forest dweller with only his brother Lakshman.
Temple priest Arvind Sharma Ji said that this idol of Rama Lakshmana is made of Shaligram rock. This idol is 5 thousand years old and this idol appeared after their ancestors had a dream. It has been many years since he started worshiping in the temple. He also said that this is our tenth generation who are serving God. You won't find this kind of statue of Maryada Purushottam Sri Rama made of Shaligram rock anywhere else. Mother Sita is not present with Rama in this idol.
Established as a forest dweller
The idols of Rama and Lakshmana in the temple are made of black stone. In the idol, both the brothers are wearing matted hair and Bhatkal clothes, but now the priest has started decorating them with crowns and bright clothes. Even today, Lord's footprints are worshiped at Charan Tirtha of Vaitravati every day. Commemorating the arrival of Lord Sri Ramachandra Ji in Vidisha, the Triveni Tirtha on the banks of the Vetravati houses the ancient idols of Lord Sri Rama Ji and Sri Lakshmana.
Sriram came to meet Sage Chavan
Nearby is Charan Tirtha Dham where Sri Ram Ji came to meet Rishi Chavan. Rishi Chavan had his ashram at this place and this sage practiced penance. During his exile, Rama traveled all over India and met all the sages and mahatmas and also took their blessings.
,