Ghaziabad Development Authority to auction property, registration begins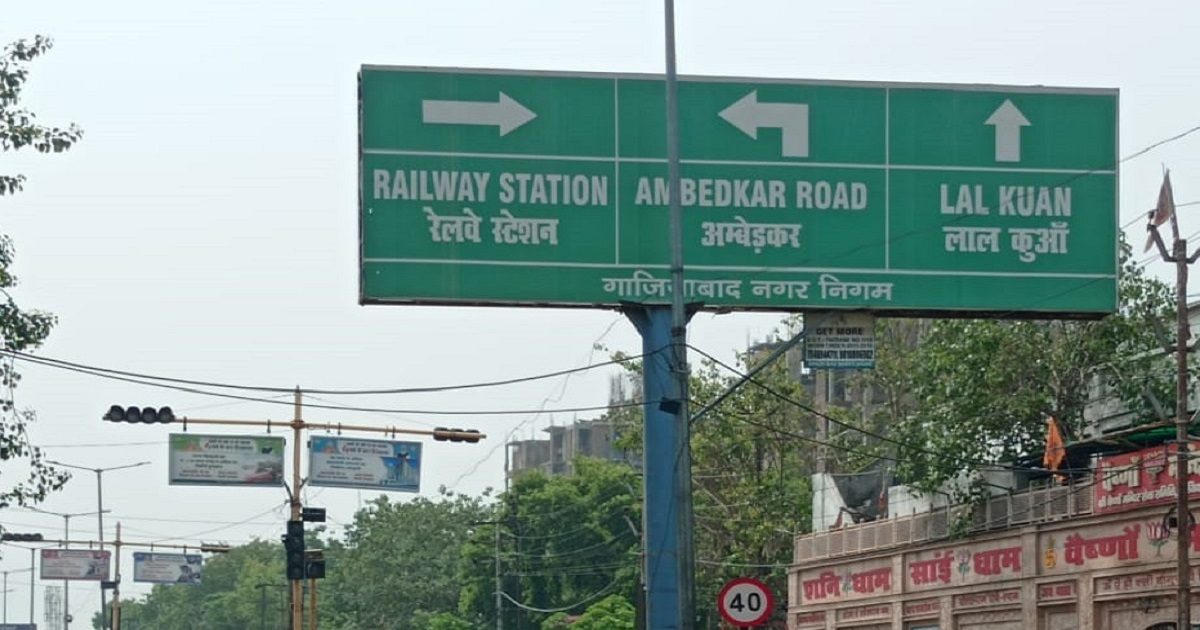 Ghaziabad Ghaziabad Development Authority today organized an auction process to sell vacant properties in the city. The auction was organized at Hindi Bhavan located in Lohia Nagar. Registered for property auction organized by GDA. More than two dozen people have registered. After registration, many first look at the location of the respective property to participate in the tender. The property will be auctioned soon.
The master plan will be presented at the board meeting
Ghaziabad Development Authority (GDA) will present the master plan of the district in the board meeting. Earlier, GDA is trying to approve this draft from the planning department of the government. Earlier the master plan was reviewed. The review of the high-level committee constituted at the government level found many errors in the draft of the master plan. Later, a letter was sent from the planning department of the government to remove these errors. Its GDA has again reviewed the data prepared for the master plan.