Girl took scary steps, family members said – After girl was forcibly raped, police said – Rape not confirmed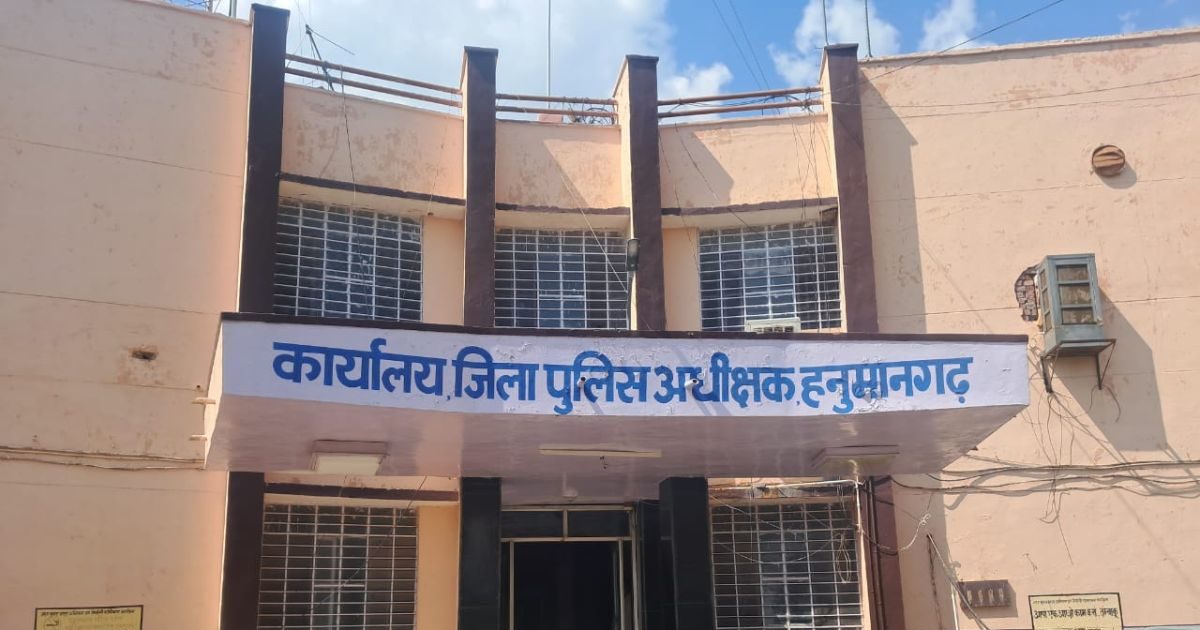 Hanumangarh. The case of the death of a girl in Hanumangarh has become complicated. On the one hand, it is said that she committed suicide without getting justice after the rape, on the other hand, the police say that the girl was living in a live-in relationship. Rape with him could not be confirmed. Incidentally, after the rape, a case was filed against JEN of the electricity department by a young woman of the district. Allegedly, if the police did not hear the case, he committed suicide by hanging himself. In this regard, SP of the district said that the deceased was living in a live-in relationship with the accused for 6 years. The police suspect suicide as well as murder in this incident.
The SP said that the family members of the deceased hid the evidence. For this, a case will be filed against him for concealment of evidence. SP Sudhir Chowdhury told the media that the victim has also given written consent to the police station. Let it be known that commotion has started after the suicide of a girl in Hanumangarh. It has been alleged that the rape victim committed suicide by hanging herself in the hope of getting justice in this incident. She had accused JEN of Electricity Department of rape. The deceased also filed a case against the accused at Mahila Police Station on August 5. Not only that, the victim also protested outside the SP office on September 4. Still not getting the reward, he chose to commit suicide. After this incident, the police seized the victim's mobile phone. Police are now gathering information from there. On the other hand, Bikaner IG Omprakash has sought a factual report of the entire incident.
Complaints have also been made against the female police officer
The deceased woman had also accused police officer Bhajan Lal of abusing her. Here, it is also being said that the family delayed informing the police about the girl's death. The victim was strangulated two days ago, after which the deceased's brother filed a report at the Talwara police station. After that the police of Talwara police station also started investigation.
Gang rape of women in Pilibhanga area
On the other hand, reports of gang rape are also being received from Baropal village of Pilibanga police station area. A woman working as a farm laborer was gang-raped by three people here. Due to this, his health deteriorated. After the incident, he was admitted to a hospital in Suratgarh. He died while undergoing treatment here. In this incident, the Pilibanga police station hastily conducted a post-mortem on the body of the woman. Police are investigating the matter.