Gold moves against silver, gold falls by ₹ 170, check prices immediately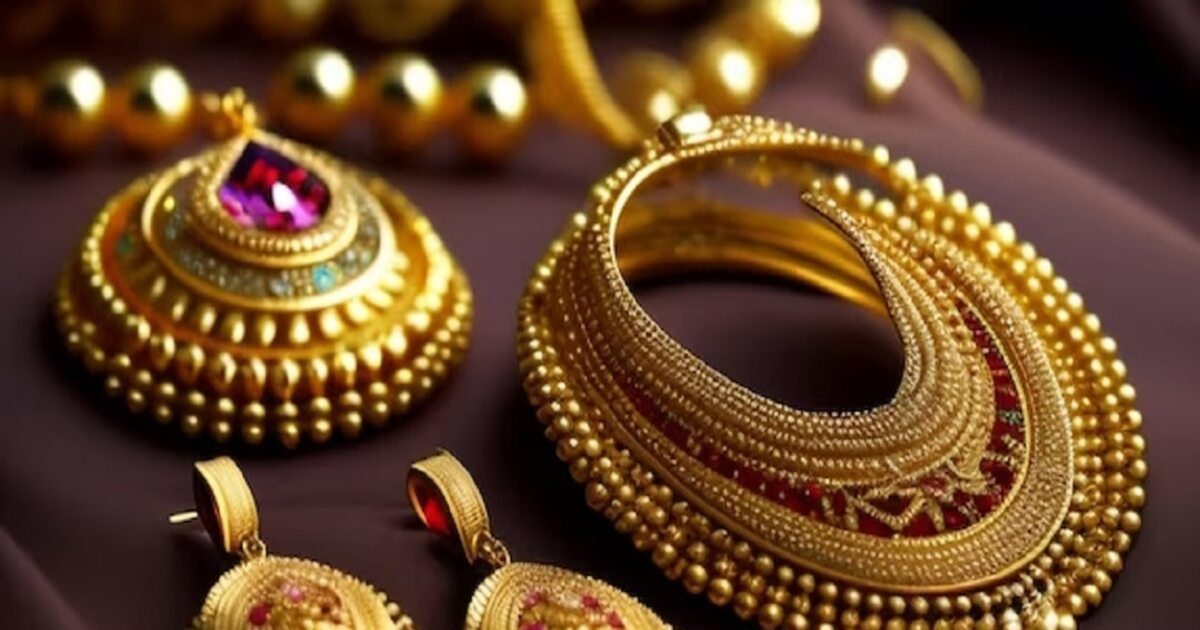 Today's gold-silver price: Amid fall in international gold prices, the Indian bullion market saw a change in gold and silver prices on Friday. The price of 10 grams of gold has decreased by 60 thousand rupees. The price of one kg of silver has increased and now it is being sold at 75 thousand 300 taka. HDFC Securities reported this.
On Friday, gold prices fell by Rs 170 to Rs 60,000 per 10 grams at the Delhi bullion market. In the last trading session, gold closed at Rs 60,170 per 10 grams.
How much does silver reach today?
"Gold prices came under pressure in the domestic market, due to which the rupee strengthened," said Soumil Gandhi, senior analyst at HDFC Securities. However, silver prices rose by Rs 800 to Rs 75,300 per kg.
Read more – The world's oldest gold: The oldest gold found in excavations! Buried underground for centuries, take a glimpse
Gold prices are falling in foreign markets
The price of gold in the foreign market was USD 1,925 per ounce While silver is trading at a gain of US$23.70 per ounce.
It is very easy to know gold rate by missed call.
It is worth noting that you can easily find out these rates at home. For this, you have to give a missed call to this number 8955664433 and a message will come on your phone, so that you can check the latest rate.
Hallmarking of gold ornaments is mandatory in 55 districts of the country
The government has extended the opportunity to make gold hallmarking mandatory. The third phase of compulsory hallmarking of gold ornaments and antiques has been implemented in 55 districts of the country. It will cover 16 states and one union territory of the country. The first phase of hallmarking began on June 23, 2021.