Got 23rd in UGC NET, left NASA job, became IPS in 4th attempt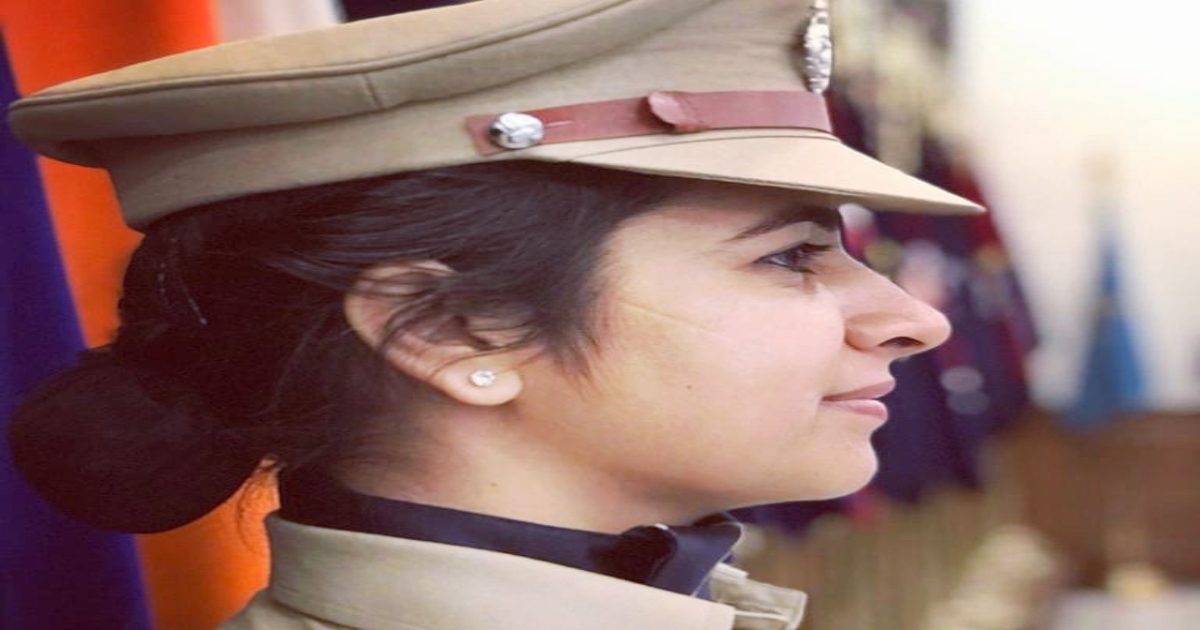 IPS Success Stories: If you dream of becoming an IAS, IPS and IFS then you need to clear the UPSC exam which is considered to be the toughest in India. To crack this exam one has to persevere for many hours. Only few of them clear this competitive exam. The IPS officer we are talking about today, after quitting a well-paying job in NASA, cleared the UPSC exam in his 5th attempt.
Studied BSMS
IPS officer Anukrithi Sharma hails from Ajmer city in Rajasthan. His father worked in the 20-point department while his mother was a teacher. He completed his schooling from Indo Bharat International School, Jaipur. He then studied BSMS from the Indian Institute of Science Education and Research, Kolkata. In 2012, both were selected to pursue Ph.D.s at Rice University in Houston, Texas. Vaibhav expresses his desire to take Anukruti with him to America. But her family advised her to get married earlier. Then both got married in 2013.
UGC NET ranked 23rd in JRF
According to media reports, it is said that both of them earned more than Rs 2 lakh per month. However, she returned to India. Anukriti secured 23rd rank in the 2014 National Eligibility Test (NET) Junior Research Fellowship (JRF) examination, while her husband Vaibhav Mishra secured the top rank.
He became IPS in his fourth attempt
After this Anukriti and her husband Vaibhav stayed in Benares and started preparing for civil services. Anukrithi and her husband helped each other during UPSC preparation. Sharma's determination and strong work ethic helped him secure the All India rank of 355th in his third attempt. After that he was selected for Indian Revenue Service (IRS). After that, in another attempt he secured All India 138th rank and became an IPS officer.
Apart from her parents, Anukrithi Sharma also credits her husband, who helped her prepare for the UPSC exams. According to media reports, he is currently working as Assistant Superintendent of Police in Bulandshahr. Her husband Vaibhav works as a teacher in a coaching faculty in Delhi.
Also Read…
Great opportunity to get job in this Ministry of Government of India, selection will be done without examination