Got first offer in moving train, ruled the industry for 6 decades, this fearsome villain is cuter than the hero!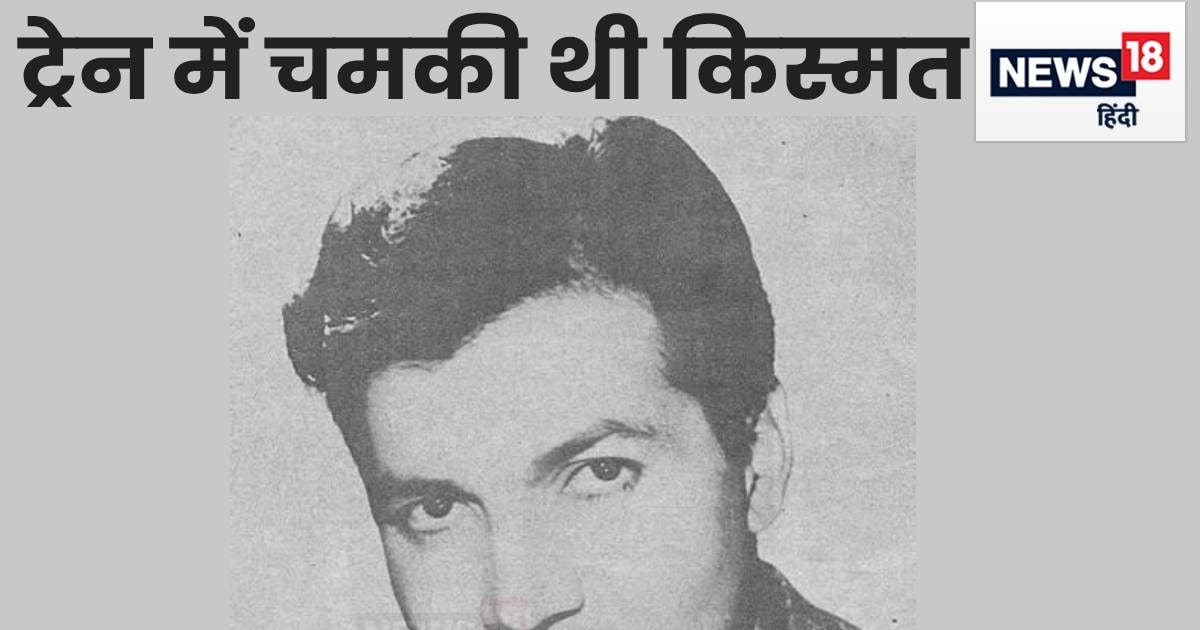 New Delhi. Prem Chopra is considered among the most feared villains in Bollywood today. He has played various roles in his career. But he gained recognition only by playing villains. Few people know that he first got his chance to act in a train. As soon as he stepped into Bollywood, he made such an impression that he ruled the industry for 60 years.
Prem Chopra's father wanted him to become a doctor, but he grew up dreaming of becoming an IAS officer. After growing up, his passion for acting grew so much that he started struggling to establish himself in the film industry. He got an opportunity to build a career in the world of acting in a moving train. Then he started working in Punjabi films. Although he later entered Hindi films and failed to become a hero, he won the hearts of the audience as a villain so much so that he came to be known as a villain.
The dialogues of Mithun's 1998 C-grade action film 'Sholay' shocked people, even the name is strange.
Fate flashed on the moving train
When Prem Chopra came to Mumbai, he started working in a newspaper to support his family. At this time he got an opportunity to work in a Punjabi film. In an interview, Prem Chopra himself said, 'One day he was going somewhere in a local train. At this time, a stranger asked him whether he would work in the film or not? Prem Chopra was waiting for this moment, he immediately agreed and accompanied the man to Ranjith Studio. The producer of that Punjabi film 'Chawdhury Karnail Singh' was looking for a villain and he found Prem Chopra. This was the beginning of his villainy.
Was supposed to be a hero but became a villain
Prem Chopra also said, 'He came to Mumbai with the dream of becoming a hero. After doing a few Punjabi films, when he got Hindi films, the films in which he starred were mostly flops. But despite being a villain, he looked more handsome than a hero. At this time, many people left the industry after dreaming of acting. In this situation, when he started getting negative roles instead of heroes, he felt it necessary to do negative roles to survive in the industry. After that, he impressed the audience so much with his villainous character that he became a well-known villain in the industry.
We tell you that after watching these negative characters of Prem Chopra, people start fearing him in real life too. Once he brought his daughter to a premiere of one of his films and after watching the film, she was so scared that she kept staring at him. His daughter also did not speak to Prem Chopra for several days. This is what Prem Chopra himself said.