Government procurement of millets will start in Haryana from this day, payment will be made within 72 hours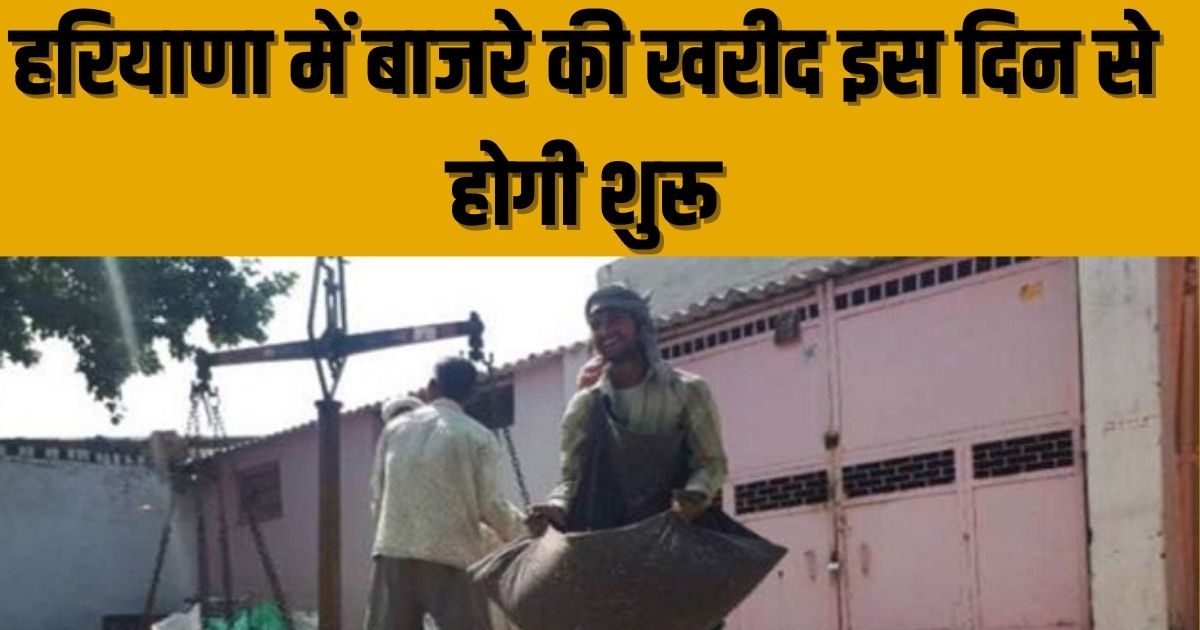 Ankit Dudani/Chandigarh. In a major decision in the interest of farmers, the Haryana government has decided to start buying millet from September 23. On the directives of Chief Minister Shri Manohar Lal, commercial procurement of millet will be conducted by HAFED in Rewari, Kanina, Bhiwani, Kosli and Charkhi Dadri Mandi from today.
Giving more information on the matter, the government spokesperson said that FAQ quality millets will be procured at prevailing market rates from those farmers in the state who are registered and verified on the Meri Fasal-Mera Biora portal. The spokesman said the difference between the existing mandi rate and the minimum support price (MSP) would be paid to farmers under the state government's Bhavantar Varpayi scheme.
Payment will be made within 72 hours
It has also been assured that the crop purchase money will be directly credited to farmers' bank accounts within 72 hours. For Kharif season-2023 also, the farmers demanded that the harvest should start soon and the government has started the procurement soon meeting the demands of the farmers.