Govind Patches Up With His '90s Wife', Says – 'That's In The Past…Now'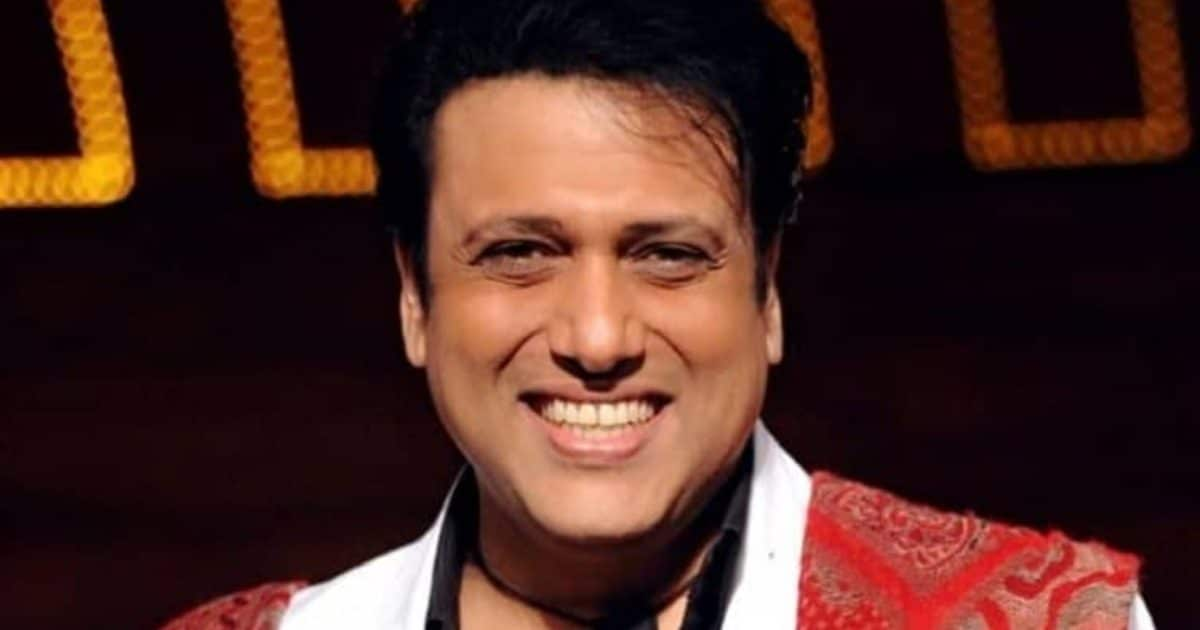 New Delhi. ,Audiences have been yearning to see the pair of Govind and David Dhawan for 14 years, who have given many blockbusters like 'Hero No 1', 'Coolie No 1', 'Baade Mian Chhote Mian', 'Haseena Maan Jaegi'. ' and 'Deewana Mastana'. The duo was last seen in 'Do Not Disturb'. This movie was released in 2009. After this film, Govind and David did not even like to see each other. The friendship and enmity between these two is quite famous in Bollywood. However, now there are reports that both of them have ended their mutual feud and become friends again. In this situation, the fans are expecting another good film from this actor-director duo.
Let us tell you that Govinda and David Dhawan duo was very famous in 90s. The director-actor duo gave many comedies and emotional films, but both suddenly stopped doing films with each other. But now the two have become friends. Govinda himself confirmed this.
The patch is already done
Govind recently spoke to Bombay Times and said, 'I am happy that people still think we should work together. This is his love. Our patch up is already done. This was our second meeting. It was a Diwali party where we ate good food and had a good time. Now we don't want to remember old things. This is not required. What is past is past. When we met, we didn't talk about doing a film together, but refreshed our old memories.
Govinda is not anti-social
Along with this, Govind also talked about his absence from Bollywood parties. He said, 'I went to an industry party after 19-20 years because it was an industry party, not a group party. Ramesh Taurani is a good man. Over the years, Bollywood parties have become these group parties, and if you don't belong to a certain group, you don't get invited. Not showing up at these parties assumes you're not social, which is wrong. I am not anti-social at all, and I don't believe in cliques. Back then people used to say Govinda, Shakti Kapoor, Karisma Kapoor and David Dhawan were a clique. I didn't agree with that either. We are all artists who have worked together.
Govinda post
We tell you that earlier this month, ahead of Diwali, Govind shared a picture with David and said, "I had two wives in the 80s and 90s. A Sunita and a David!" Varun Dhawan commented with a heart emoji.
First Published: November 20, 2023, 17:01 IST