Gumla's daughter brutally beaten up in Ranchi, gang-raped after kidnapping, video goes viral on social media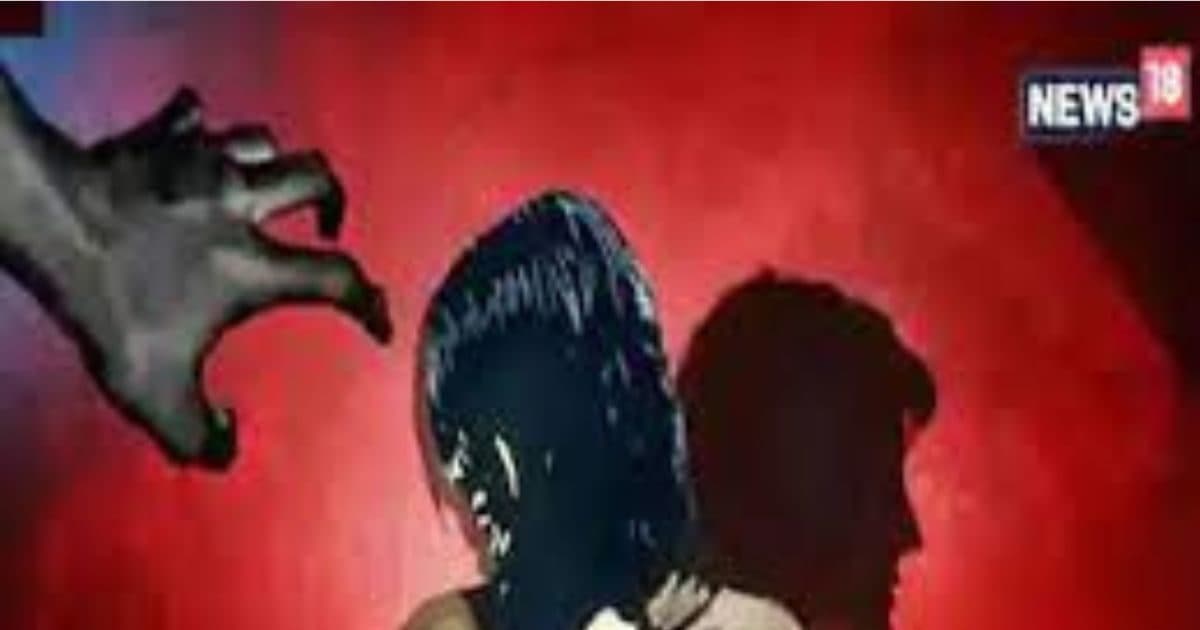 Report – Rupesh Bhagat
Gumla The crime graph in Jharkhand's capital Ranchi is steadily increasing. The latest incident is gang rape. The incident has come to light after youths gang-raped a minor girl from Sisai block of Ranchi's Gumla district and took her to Ormanjhi area and made a video that went viral on social media.
After this incident, the victim's mother reached Gumla and appealed to the SP for justice. The victim's mother demanded action against the criminals who abducted her daughter, gang-raped her and made the video viral. According to the incident, the victim lives and studies in Ranchi. She was abducted from Naga Baba Khatal and then taken to Ormanji where she was gang-raped.
During this time, the miscreants also made a video of the gang-rape which went viral on Facebook. After that he was released under the threat of death. Fearing, he did not tell anyone about the incident. Meanwhile, on September 15, the accused made the video viral in the entire village and threatened to withdraw the old case by sending the video from the phone of three unknown persons. After that, the mother of the victim went to the Puso police station and complained against the accused, but the police did not take any action.
In the application given by the SP here, the victim has also given the names of some of the accused. In this regard, Satyam Kumar Gupta, in-charge of Puso police station, said that a case has been filed in Ranchi's Kotwali police station regarding the abduction of the minor girl. The police are investigating the matter. The allegation against me by the victim's family is wrong. I don't have any information about the video going viral, the victim didn't even inform the police about it.