Happy with passing of Women's Reservation Bill, 2 day employment fair for women only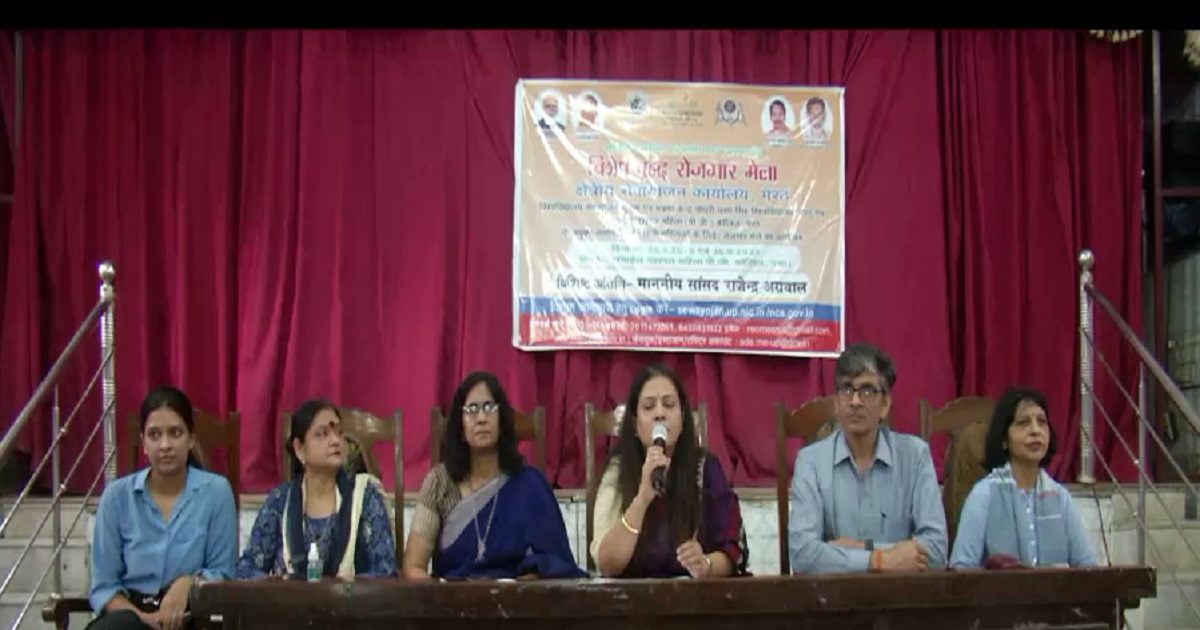 Meerut. In fact, every day there is an employment fair for the unemployed. But, for the first time, a job fair for girls only is being organized in Uttar Pradesh's Meerut division. An employment fair for girls will be organized at Ismail Girls PG College, Meerut on September 25 and 26. Shashi Bhushan Upadhyay, assistant director of the employment department, said that about 50 private companies will come to the college in two days for the employment of girl students.
He said that about 5000 competitors are likely to participate in the fair. In this employment fair, girls will get job opportunity with good salary. Career counseling will be conducted for the participants before the employment fair. MP Rajendra Agarwal will be the chief guest at the employment fair. Employment fair will be organized in the presence of Selva Kumari J Commissioner, Meerut District Magistrate Deepak Meena District Magistrate.
Provision of both offline/online registration
Services participating in employment fairs. You can participate in the fair by registering yourself from up.nic.in and carrying three resumes. There will also be offline registration facility. College principal Prof. Anita Rathi said that it is a matter of great pride that the college is organizing a special mega employment fair for women for the first time.
Candidates can register like this
Assistant Director of Employment Shashi Bhushan Upadhyay said the registration process is very simple. He was seen urging youths to register themselves on a youth employment website. It only takes fifteen to twenty minutes. He asked the youth to register through smart mobiles to avail the benefits of government schemes. College interview face tips are also given to kids.