Haryana Roadways: Haryana Roadways E-Ticket System Failed, Know Full Story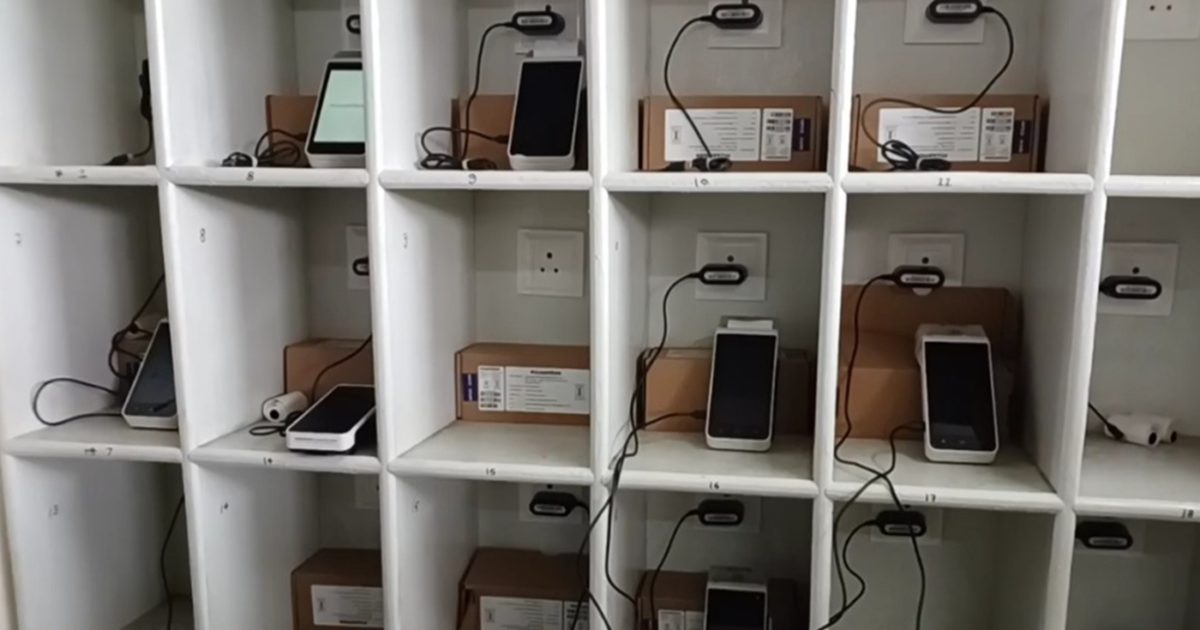 Kaithal, the failure of e-ticketing facility in buses of Haryana Roadways has started. The biggest problem with these machines is the network, due to which the conductors are facing various problems related to ticketing. After submitting the machine to the depot for repair manual ticketing is required again.
A total of 134 e-ticketing machines have arrived at the Kaithal Roadways depot. In the beginning everything worked fine, then sometimes 2 or sometimes 5 machines got error. So far 20 machines have broken down. The problem of no one charging is another problem of no network, due to which tickets are closed midway. This causes problems for passengers as well as conductors. Now these machines have been sent to Chandigarh for repair. So far the machines have not arrived properly. "This machine has become a problem for us," said a few conductors on condition of anonymity. There are many problems in ticket booking.
Bar codes are not scanned or ATM cards are swapped. Although the machines are provided with high-tech facilities, the passengers are not able to take advantage of them. Because these e-ticketing machines had options to scan bar codes for transactions and pay for tickets by swiping ATM and debit cards, but neither of the two were successful. Payments are not made by scanning bar codes at machines or swapping ATM cards.
On talking to Machine Issue Authority Manoj along with Operators Rajveer, Rajesh and Manoj they said that the machine is facing many types of problems which are as follows. Network failure is the biggest and most important problem. While the bus is running, the machine leaves the network midway, due to which the entire operation is affected.
Others fill conductor stations and take tickets for others, which sometimes leads to fights with passengers. Many times while booking tickets the screen shows print failure. The same amount is deducted from the conductor's account on subsequent checks. Because of this, the conductor has to bear that money. The passenger has to pay the ticket again. There is also the problem of the machines not having a charge and the machines cannot spend the whole day on the route.
When spoken to, some officials of Haryana Roadways said that yes, the machines are facing problems. Because this is a new process, it will take some time, but machines are replaced for problems or problems are reported to higher officials.