Haryana Weather Update: Chance of rain and dust storm in the state! The Meteorological Department has issued a warning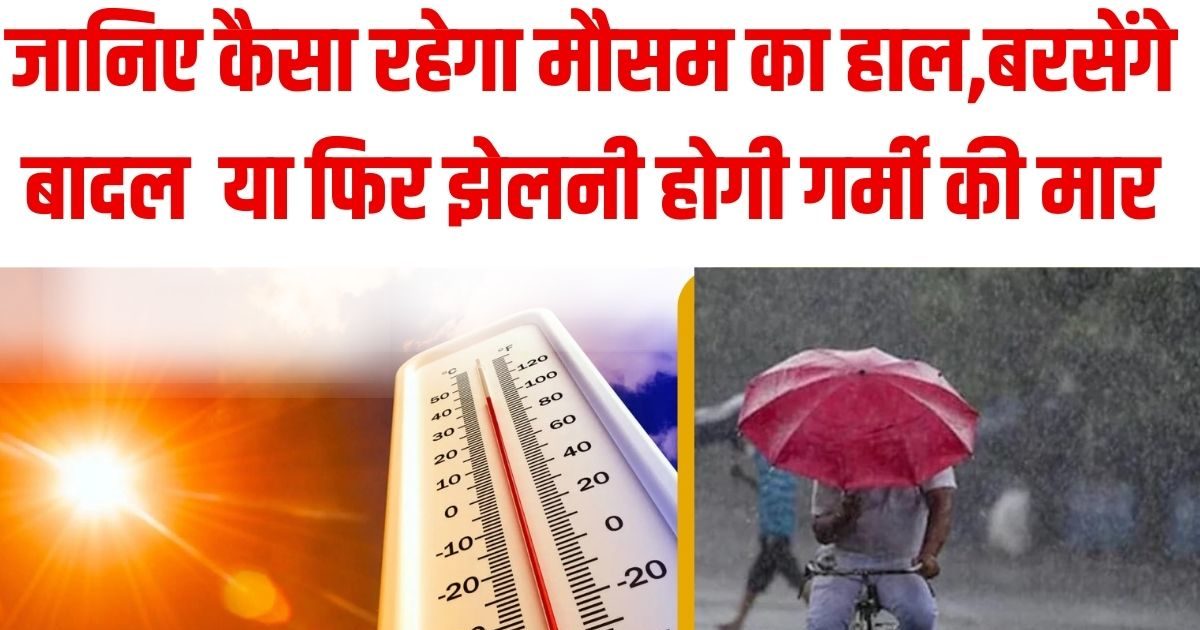 Desk/Chandigarh. The weather in Punjab, Haryana including Chandigarh is continuously changing this whole week. Light rains in the last few days have given relief to people from the heat, but the weather is likely to remain pleasant in the coming days. According to the Meteorological Department, there may be light rain in many parts of the state in the next few days.
According to the weather forecast, changeable weather, dusty winds and scattered drizzle are likely in the state for the next week, followed by dry weather. During this time the maximum temperature can be between 40 to 44 degree Celsius and the minimum temperature can be between 23 to 26 degree Celsius. Humidity is 30 to 60 percent and wind speed is likely to be between 6 and 12 km per hour.
The temperature will drop
Simply put, after September 25, the weather may change to light drizzle, not heavy rain, due to which the temperature may drop.