Here are 4 reasons behind the rule why you should get out of the car while filling CNG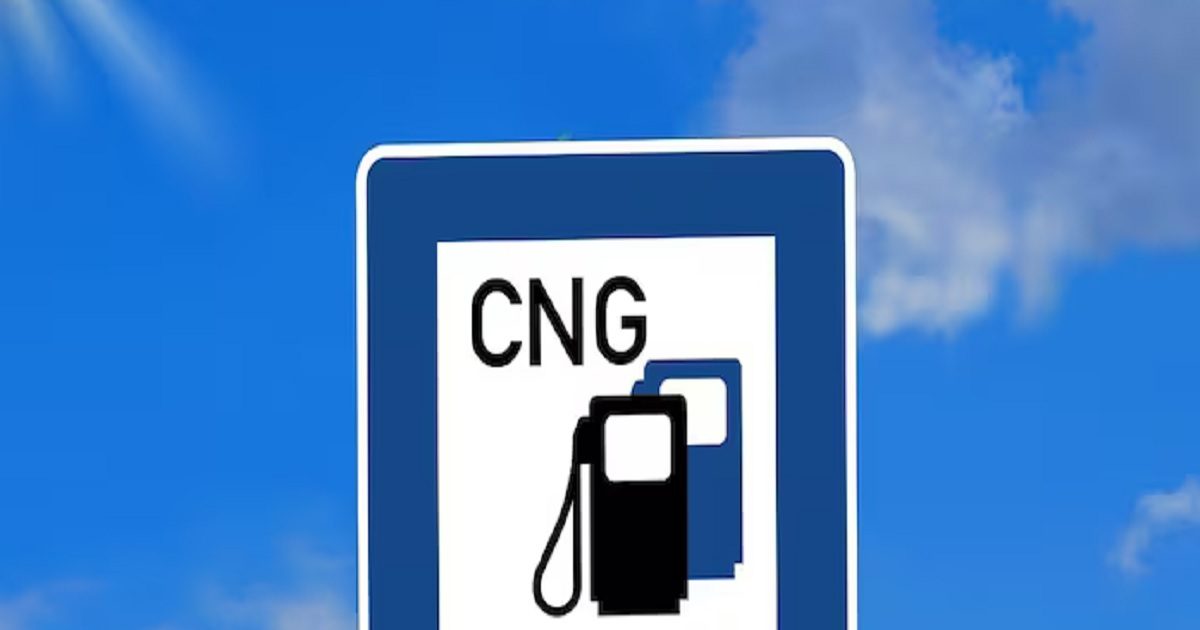 New Delhi. You may have filled CNG in a CNG car or seen CNG being filled. But one thing is inconvenient to get out of the car at the CNG pump. Regardless of the number of people sitting in the vehicle, everyone is asked to get out of the vehicle while refilling CNG. There are not one but four reasons behind this rule.
1. Fear of accidents
The biggest reason for getting out of the car is fear of accidents. CNG vehicles are more prone to accidents than others. Any leakage in the gas cylinder can cause an explosion in the vehicle.
Also Read – Cheap Cars, Budget Cars, Now These Are Old, These Cars Were Popular This Diwali, Market Tastes Have Changed
2. Shortage of factory fitted CNG vehicles
The second reason is lack of factory fitted CNG vehicles in India. In fact, many people in India install CNG kits in their cars from outside mechanics. In vehicles with an aftermarket CNG kit, the CAG filling knob is located either in the rear boot or under the middle seat. In such a situation, people do not know where the CNG filling button is, so people are asked to get down to avoid any problem in refilling.
3. Meter monitoring
CNG pump meters are slightly different compared to petrol and diesel. In such cases it is better to get out of the vehicle to observe the meter.
Read more – No pollution outbreak, no bus or metro trouble, this car will save you from everything, petrol cost is 3 thousand per month, installments are only 7 thousand
4. There should be no problem with smell
CNG is not toxic, but its smell can cause problems. People may complain of headache, vomiting and dizziness due to CNG leakage in vehicles.
First Published: November 20, 2023, 18:59 IST