Here in Delhi, you get a full meal for just Rs 70, the taste is amazing too.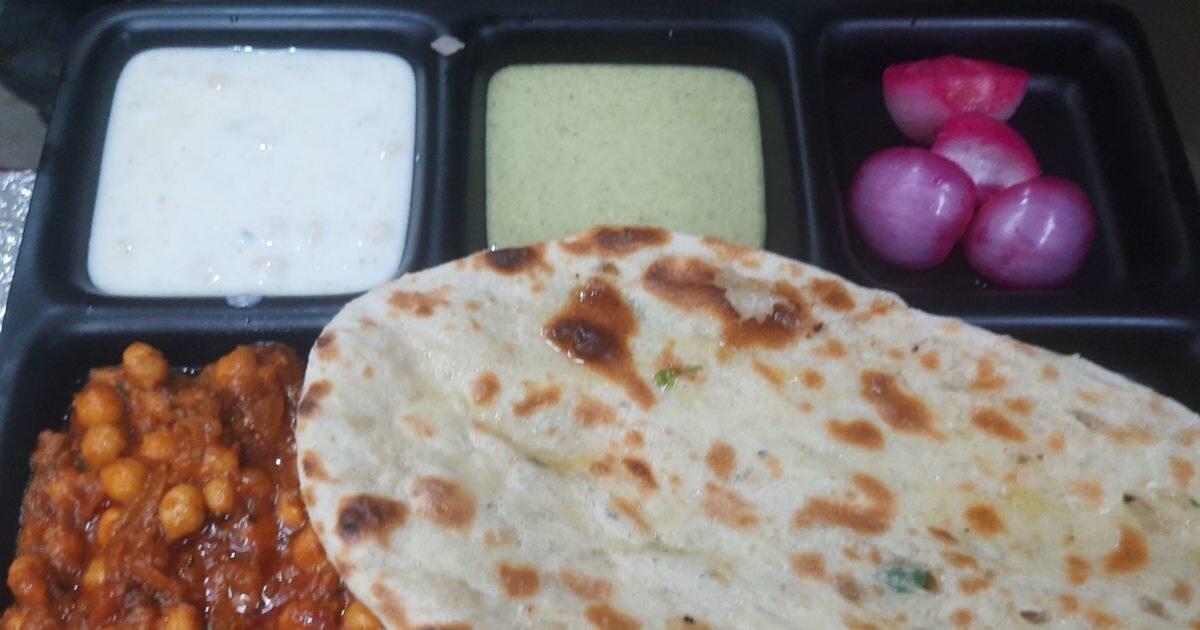 Aanksha Dixit/Delhi: Delhiites are such foodies that they are always looking for new places to eat., Where the food is delicious and cheap too. If you are in Delhi and want to eat good food at low cost, So there are many places in Delhi where you can fix 70 You can eat food for 10 rupees.
At Rs 70 this restaurant has many options
There is one such restaurant in Mehrauli area, Which is known as Shree Shyam Foods. The operator of this restaurant Sumit Gupta said, you will get here 70 Various options are available for Rs., Like rajma rice, Rice and lentils, Chickpea rice, And in the kulche of Amritsari. Sumit Gupta says that he keeps the food prices so low that everyone can come to his place and eat good food., And can fill their pockets without too much pressure.
A lot of variety is available in restaurants
This restaurant also has comfortable seating., So that you can sit and eat comfortably. Other than this, You will also get thali options here, Like the mini thali 170 And the deluxe thali which costs 50 rupees. 220 worth money
Find out the location and location of the store here
During this restaurant 11 From night to night 11 until midnight, And it is located in Mehrauli, Near which is Qutub Minar metro station.