I even took a drop of water… Tried to bribe the Deputy Solicitor who went to investigate the corruption, this happened when the High Court came to know.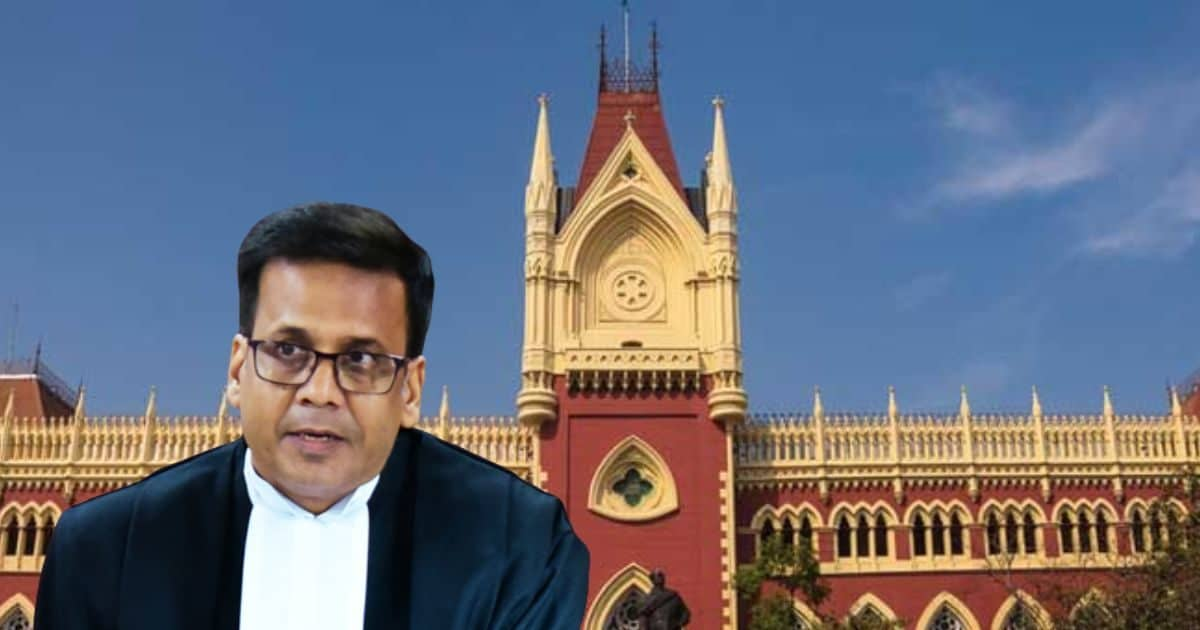 The Deputy Solicitor General (DSG) of India, who came to investigate a school on the orders of the Calcutta High Court, alleged that an attempt was made to bribe Bilbadal Bhattacharya in that school. After returning from school, the judge was very angry when he said this in the High Court. He even warned of criminal contempt proceedings. The name of the bribe payer is sought in a sealed envelope.
What is the whole thing? The subject is related to the famous St. Augustine's Day School in Kolkata. CISCE has canceled the affiliation of this school. According to a report of the Bar and Bench, 76 students of class 10 have approached the High Court in this regard. A complaint has also come up in the High Court that despite cancellation of affiliation in September 2022, the school is collecting registration fees from students. In the September 13 hearing, the High Court reprimanded the school. Meanwhile, the High Court noticed that about 300 students in the school are in trouble.
After this, the High Court appointed Deputy Solicitor General Bilbadal Bhattacharya as Special Investigating Officer to find out the actual number of students and go into the matter. During the hearing on September 21 (Thursday), DSG Bhattacharya narrated the entire ordeal before Justice Biswajit Bose and said that when he reached the school to investigate, he was tried to influence him. A bribe was offered. After listening to DSG Bhattacharya, Justice Basu asked, 'Did the school attempt this (bribery)?' In this regard DSG said – I think…
What did the High Court say? Justice Basu asked for the name of the person related to the DSG (who paid the bribe) in a sealed cover. Said it clearly means they (school management) are trying to hide something. The Deputy Solicitor General agreed and said, "I was apprehensive about this…so I did not drink a drop of water while studying in school. Was at school from 4:45 to 9 pm and taking extra precautions.
The Deputy Solicitor General told Justice Basu that he had also kept a screenshot of the phone number of the person who told him to influence and bribe the call.