'I have killed your sister, come home…', the son-in-law called the son-in-law after killing his wife!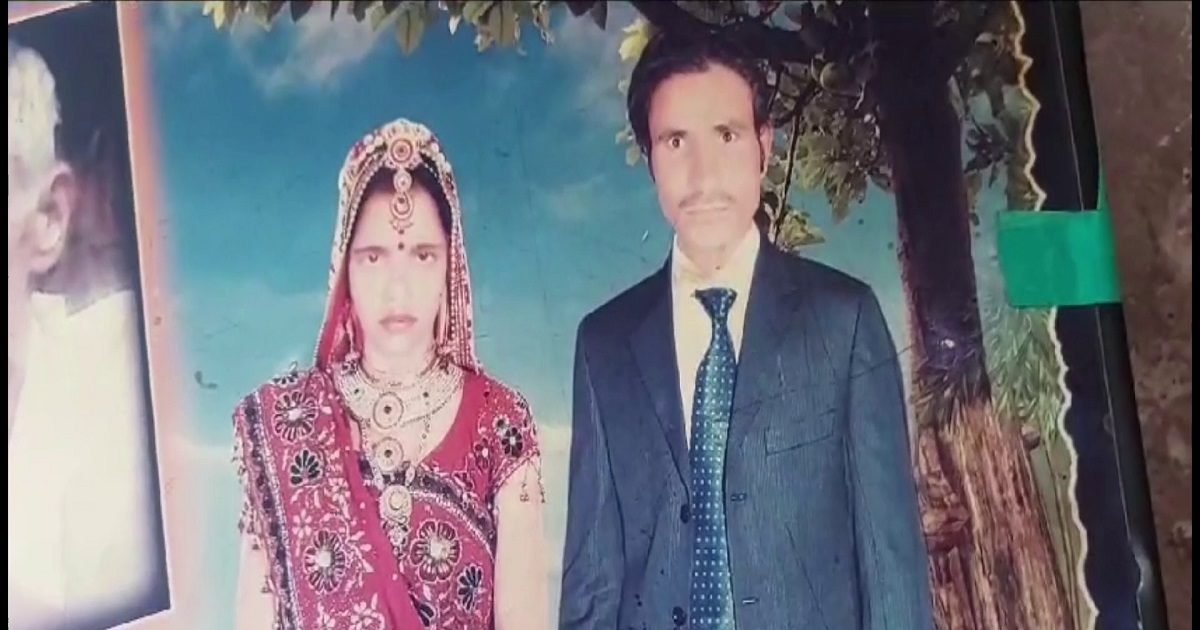 Darbhanga I have killed your sister, come and perform her last rites. After murdering the wife, the accused husband told his brother-in-law on the phone and the in-laws were shocked. This incident of wife murder is in Darbhanga, Bihar. The accused husband is absconding after the murder. According to the motive behind the murder, the accused husband suspected that his wife was stealing from him and sending money to his brother.
The incident took place at Kidilpur dam tola of Pator OP of Bahadurpur police station in the district. The husband strangled his wife to death, then the killer husband himself called the victim's brother and told everything. He tells his brother in law on phone your sister's body is lying in my house, take your sister's body. After the incident, the four children of the deceased were screaming and crying near the dead body. Neighbors were trying to comfort the children. Accused husband Karpuri Das strangulated his 30-year-old wife Leela Devi at home.
When he called his brother-in-law to inform him about this, he felt that someone was playing a prank on him. After some time, when other people also reported the murder, he ran to his sister's house where his sister's body was lying. After receiving information about the incident, Pator OP police reached there and recovered the body and sent it to DMK hospital morgue for post-mortem, but before the police arrived, the killer Swami Karpuri Das escaped. Locals said that the deceased has four children. The husband often quarreled with his wife.
The husband alleged that after taking the loan, he sent the deceased to his mother's house, where the dispute was going on for the last 6 months as the wife did not agree. In the latest incident, the husband and wife quarreled over it, after which the enraged husband killed the wife.