IAS Tips: Prepare for Civil Services this way, IAS tips for LU students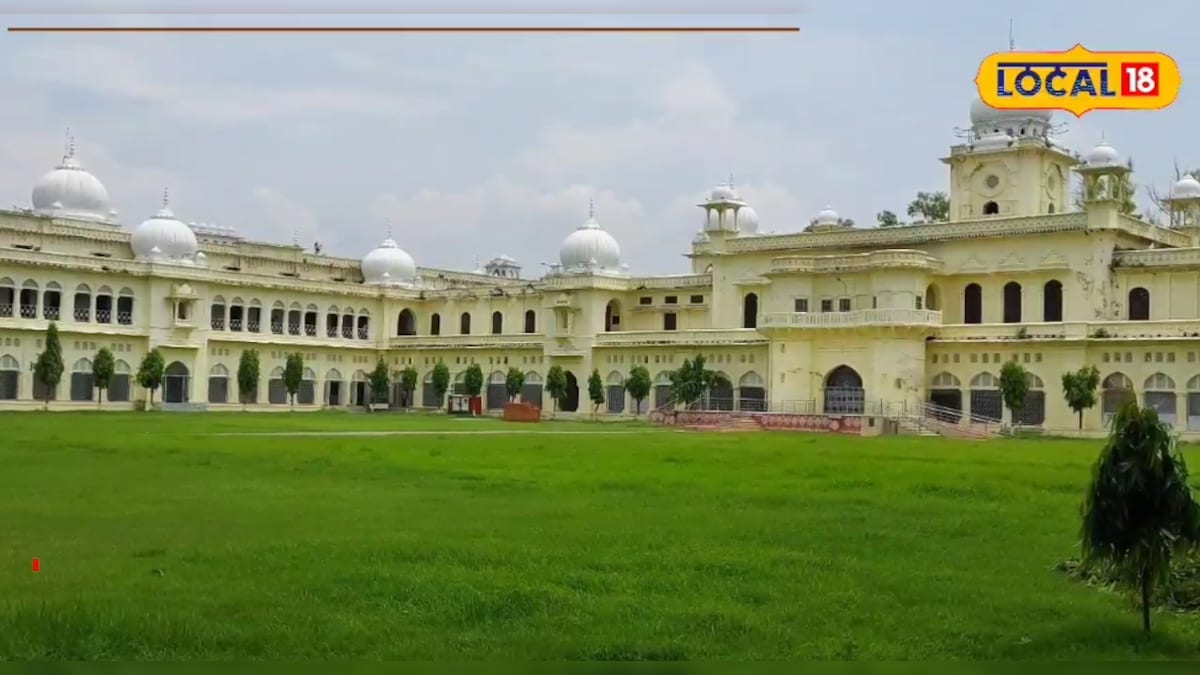 Anjali Singh Rajput/Lucknow: If you are also preparing for civil services, then you must read this news, tips to crack civil services exam here given by an IAS himself. In fact, a webinar on "Career in Civil Services" was organized by the Placement Cell of Lucknow University of Engineering and Technology on Saturday, where the keynote speaker was Pulkit Singh, an IAS officer who secured 26th rank in the Civil Services Exam 2020.
The webinar was started by Professor AK Singh, Dean of Faculty of Engineering and Technology. Later, while sharing his experience in the webinar, Pulkit Singh said that a career in civil services is a path to glory, where civil servants get an opportunity to serve the government and people in administrative, executive and policy-making roles. dimension
Three Stages of Civil Service Exam
He said that the civil services exam has three stages, the first preliminary exam is objective type, which consists of two papers General Studies and Civil Services Aptitude Test. The second main examination consists of nine papers, including Essay Writing, General Studies and Optional Subjects. The final test is the interview, where the candidate is evaluated on the basis of personality and aptitude etc.
Study like this
He said only read NCERT books in civil service exam. Newspapers play an important role in this regard. Also Mock Tests and Previous Year Question Papers are also important resources. He said that officers of the Indian Administrative Service, considered the main civil service, play an important role in public administration and policy making at the state and central levels.
These are responsibilities
He said that Indian Police Service officers ensure law and order at the district and state levels. From leading the district police to leading the paramilitary forces, maintaining internal security is also the job. Indian Foreign Service officers manage diplomatic relations. Indian Revenue Service officers are financial guardians who ensure revenue collection. Along with many other services such as Indian Railway Service, Indian Postal Service and Indian Audit as well as Accounts Service also form the basis of civil services.
First Published: September 23, 2023, 19:58 IST